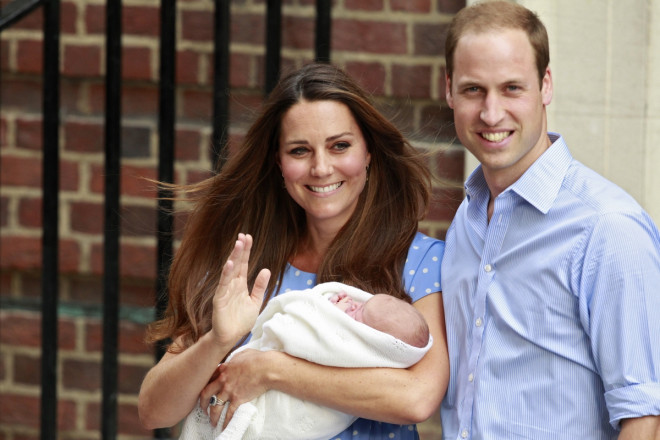 Prince George's new Spanish super nanny is forbidden from ever smacking her young charge.
Going against tradition, Kate Middleton and Prince William hired Maria Teresa Turrion Borrallo to join the royal household as a full-time nanny to the future king.
Her training at Norland College, an elite childcare training institute in Bath teaches its students that a child is "never naughty but their behaviour is," and as such, forbids smacking.
Any nanny using physical punishment to discipline a child would be immediately struck off.
The institution's students are known for their distinctive uniforms designed to distinguish graduates as professionals.
Founded in 1892 by Emily Ward, students are schooled in all aspects of childcare during their three-year degree course, including social science, psychology, child health, history, literature and education.
The students, known as 'Norlanders' are instructed in how to work with families, develop a child's math skills and teach a growing child how to cook, healthy meals.
In recognition of the often high-profile, celebrity clients, the students are also trained in Taekwondo, self defence and skidpan driving to help them escape pursuing paparazzi and evade potential kidnappers.
Borrallo will accompany the royal family on their upcoming tour of Australia and New Zealand.
A place spokesperson said the Duke and Duchess are "delighted she has chosen to join them."