RSA underwriting profit jumps 63% to £119m despite bad weather payouts
Selling operations boosted chief executive Stephen Hester's turnaround plan.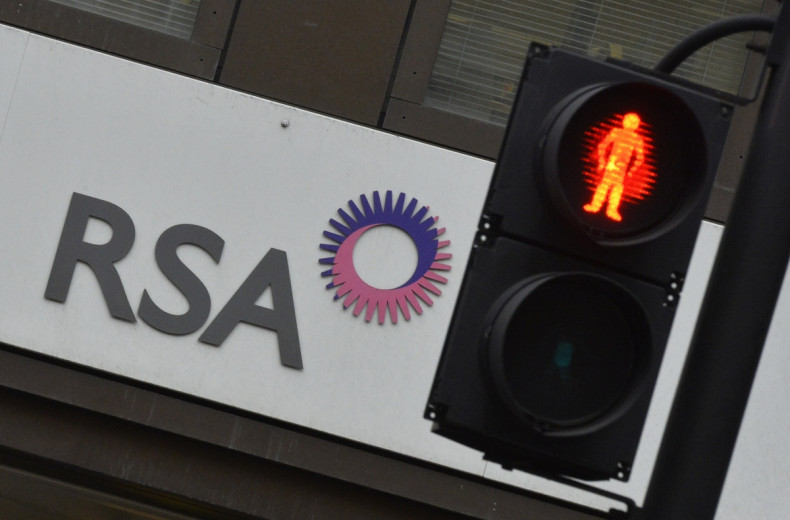 RSA said its underwriting profit hit a record in the first six months of the year as the insurance group pushed ahead with its turnaround plan. It jumped 63% to £119m ($158m, €142m), as the business booked strong performances at its key markets in the UK, Ireland, Scandinavia and Canada.
During the period it sold operations in Latin America and Russia, bringing the proceeds from the sale of non-core units to £1.2bn over the last two years
Chief executive Stephen Hester has streamlined the group and worked to improve underwriting profit since he took the helm in 2014, after a £200m black hole was found in its Irish business.
During its first-half period, floods in Europe and a wildfire in Alberta pushed large losses £59m above its forecasts and £49m above those seen in the same period last year.
This contributed to pre-tax profit that came in at £148m, which was above forecasts, but down on the £288m it made a year ago, which was boosted by disposal gains.
Hester said he was delighted with the group's performance "in tough, competitive insurance markets and with significant financial market volatility".
He added: "The impact of Brexit will take time to play out. But RSA is well placed, with a majority of earnings in foreign currencies."
In common with a number of financial services group's RSA has targeted cost cuts to compensate for the tough trading environment, adding it was on track to deliver in excess of £350m in gross annualised savings by 2018.
Hester added: "Our agenda for the second half is clear; a continued drive to raise performance through better underwriting, lower costs and strong focus on customers."