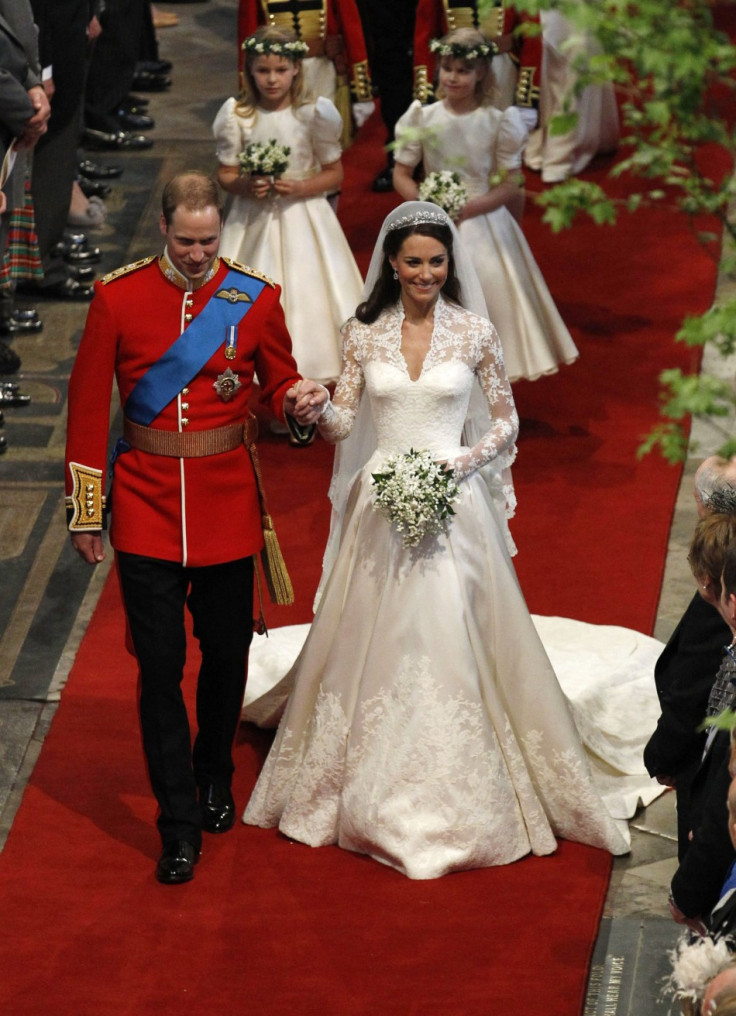 A new rumour making the rounds is that Prince William is secretly in love with his wife's sister, Pippa Middleton, and that Kate is blissfully unaware of her husband's amorous intentions.
Setting aside the old rumour that it was Prince Harry who was in love with Pippa, the National Enquirer has come out with its version that it is the future king who is deeply "enamoured" by her. His desire "to have her around is so strong" that she was invited to the Sandringham Palace under the pretext of spending time with Prince Harry, it said.
"William has fallen hard for Pippa. He can't take his eyes off her. William is just using Harry as a smokescreen so he can have Pippa close by. Kate would be beyond furious if she knew what was REALLY going on! This could end up in divorce. Prince William now realizes he's had a long, deep-seated love for his wife's sister," the National Enquirer has quoted an insider as saying.
Prince William and Kate attended an official pre-Christmas lunch hosted by the Queen at Buckingham Palace on Tuesday. The Duke and Duchess of Cambridge will be travelling to Sandringham for Kate's first Christmas with the royals.
Pippa is expected to join the pheasant shoot on Boxing Day, according to Marie Claire magazine.