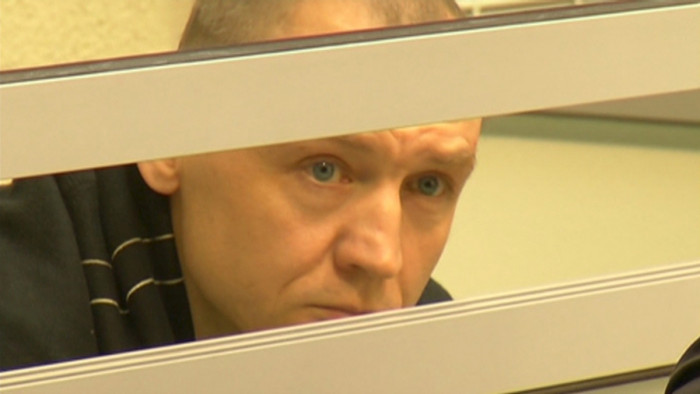 In a scene reminiscent of the Cold War, or a spy thriller, Russia and Estonia have exchanged spies on a bridge linking the two countries above the Piusa River in a remote forest near Lake Peipus. Estonian Eston Kohver was handed over by the Russians in return for Alexei Dressen, also an Estonian, who was imprisoned in Estonia for spying in 2012.
Kohver, a police officer, was arrested by Russia in September 2014. Estonia claimed he had been on the Estonian side of the border. However Moscow said he was in Russian territory, carrying €5,000 (£3,688, $5,598), a loaded pistol and spying equipment. He was sentenced to 15 years' hard labour, which was widely condemned in the West as too harsh a sentence.
Dressen was arrested at Tallinn airport along with his wife as he waited to board a plane to Moscow carrying what prosecutors described as classified documents. Russia's Federal Security Service (FSB) reportedly said he had been passing information about British and US spies to Moscow. He was sentenced to 16 years in prison. His wife's sentence was suspended.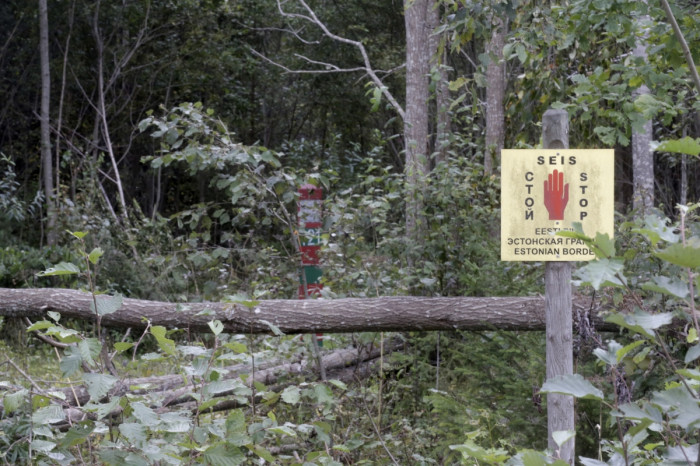 Speaking beside Kohver at a news conference following the exchange, Estonia's Internal Security Service head Arnold Sinisalu said: "Both sides found a suitable solution." Kohver thanked "all the authorities who helped me get back to Estonia, who helped me to, so to say, endure in prison". He added that it was "good to be back in my homeland".
Tensions between Russia and the Baltic states including Estonia have risen lately, partly due to Russia's interference in Ukraine and also because of Nato exercises that have been taking place in the region. Estonia, which joined Nato in 2004, recently announced plans to erect a fence along part of its 294km (183 miles) border with Russia.