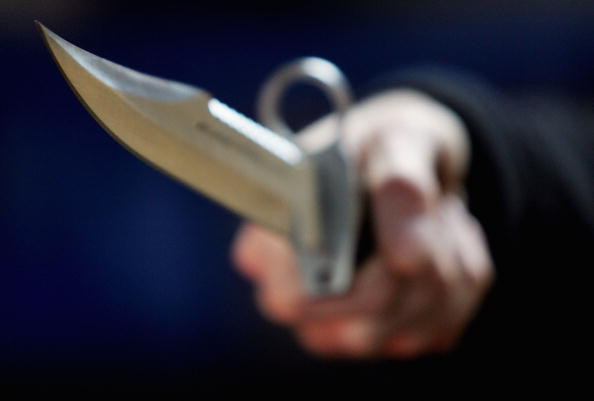 A 51-year-old Russian woman has been sent to jail for six years for repeatedly stabbing her five-year-old grandson who apparently did not give her the TV remote control. The woman was found to be sane though a little drunk when the incident took place.
"The woman stabbed her grandson three times in the stomach and chest with a kitchen knife after he did not pass her the remote control," the prosecutor's office in the Siberian Krasnoyarsk region said. The boy, after surviving the brutal attack, told investigators that his grandmother had stabbed him as he "could not find the remote control for the television".
The gruesome attack which took place in February has left the boy with serious injuries to his liver, according to Agence France-Presse. In Russia, domestic violence is believed to be a major problem with most incidents going unreported.
One in three women suffers physical abuse at the hands of her partner, according to Anna Centre data. Also, around 40% of all violent crimes and murders in the country are committed in the home, according to data presented to President Vladimir Putin. The figures also suggest that the husband or the partner is responsible for more than 10,000 deaths of women in the country. The government's health committee has put the number at closer to 14,000.