Actor Sean Penn is suing Empire co-creator Lee Daniels for a reported $10m (£6.5m) for defamation of character. Penn, 55, claims Daniels falsely implied that he has a history of domestic violence when discussing the personal issues of actor Terrence Howard in an interview.
In the lawsuit, which was reportedly filed on 22 September at the New York Supreme Court, federal prosecutor Mathew Rosengart released a statement on behalf of Penn, defending the actor's character against the slew of negative reports he has faced over the years. Rosengart said: "As a result of Penn's status as a public figure, he has for years been the subject of scandalous, scurrilous, and baseless attacks.
"But Penn, like any citizen, has a right to defend himself and will no longer tolerate the reckless and malicious behavior of others, who seek to aggrandise themselves or their projects at his expense. Accordingly, and because of Daniels' defamatory statements, Penn brings this action for monetary relief, and to deter Daniels and others from their defamatory actions."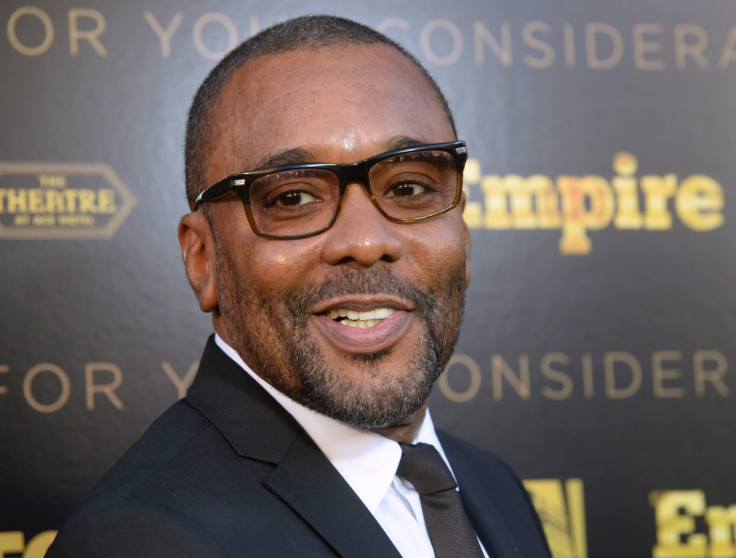 Howard, who plays Lucious Lyon in Empire, has been involved in domestic violence cases in the past and in an interview with Rolling Stone in September 2015, admitted to hitting his first wife. He said: "She was talking to me real strong, and I lost my mind and slapped her in front of the kids. Her lawyer said it was a closed fist, but even slapping her was wrong."
In Daniels' interview with The Hollywood Reporter, published on 16 September, he said: "[Terrence] ain't done nothing different than Marlon Brando or Sean Penn, and all of a sudden he's some f*****' demon. That's a sign of the time, of race, of where we are right now in America."
Rosengart continues in the lawsuit: "Third, and most problematic, Daniels falsely equates Penn with Howard, even though, while he has certainly had several brushes with the law, Penn (unlike Howard) has never been arrested, much less convicted, for domestic violence, as his ex-wives (including Madonna) would confirm and attest."
The IBTimes UK has contacted Penn and Daniels' reps for comment.