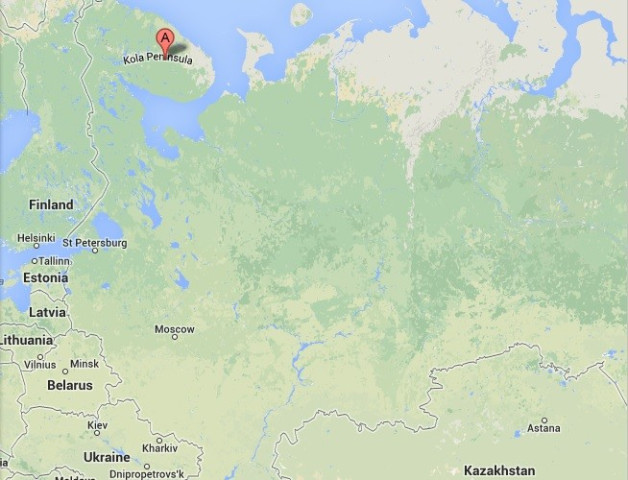 Two Britons are among three people who died on Sunday in a private helicopter crash in Russia.
A spokesman for the UK Foreign Office said: "We are aware of reports of the deaths of two British nationals in Russia. We are in touch with the local authorities and stand ready to provide consular assistance."
The pair were travelling with a Russian translator on a Eurocopter helicopter. They were thought to be on an organised fishing trip to the Murmansk region, whose rivers are rich in salmon and a big draw for anglers.
A distress signal was received from the Eurocopter-120 before it crashed. The pilot survived but was injured.
According to Russia's Emergency Situations Ministry, the helicopter crashed on take-off, banking over to one side before hitting the ground.