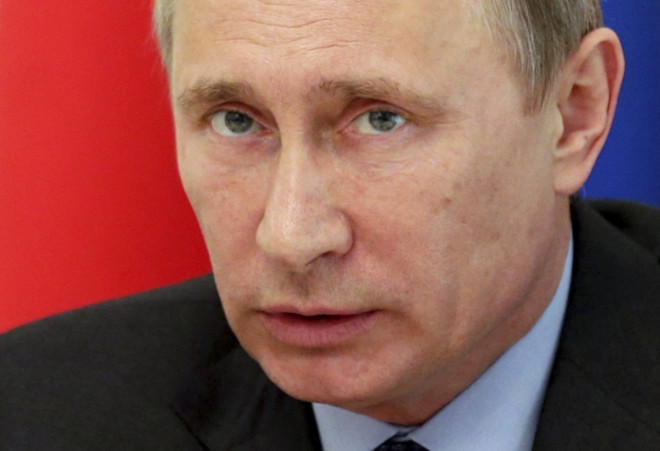 Russia's Investigative Committee has now made itself relevant in the age of the smartphone with the launch of a mobile application that allows users to follow and contribute towards investigations of crimes, The app is available to download for iOS and Android smartphones.
Among its many features, the app allows users to receive customised news on crime investigations in any part of the country, Russian news site RIA Novosti reports. For a more organised form of news consumption, users can choose from different kinds of cases such as corruption, high-profile cases and wanted lists.
User Involvement
The most important feature of the app is that users can contribute towards crime investigations. Users can pass on pictures, videos, evidence and information to investigators by uploading it through the app.
Apart from this, they can also request the authorities to check out incidents or disturbances that they have witnessed.
Hotline
The app also comes with a built-in hotline that can be used to contact investigators directly.
Greater Transparency
The app will allow the agency to operate in a more transparent manner, allowing for constant interactions with the public. It goes without saying that the agency has the potential to reap some serious benefits by harnessing the power of social media.
Formed in January 2011, the Investigative Committee of Russia happens to be a subordinate to the President of Russia and is often referred to as the "Russian FBI".