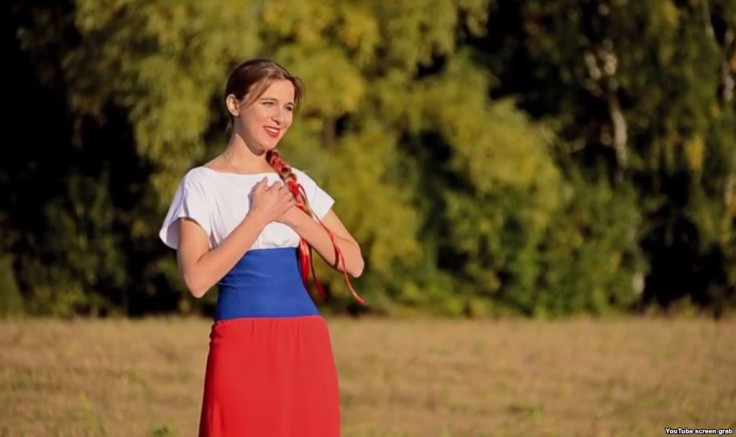 Russian singers, artists and music producers have come together to criticise plans to create a network of TV and radio stations dedicated to the promotion of "patriotic" pro-Kremlin pop stars.
2008 Eurovision winner Dima Bilan and rapper Timati are among those who wrote to President Vladimir Putin asking him to intervene in a deal that would see a majority share in the Russian Media Group (RMG) sold to state-run concert organiser Goskontsert.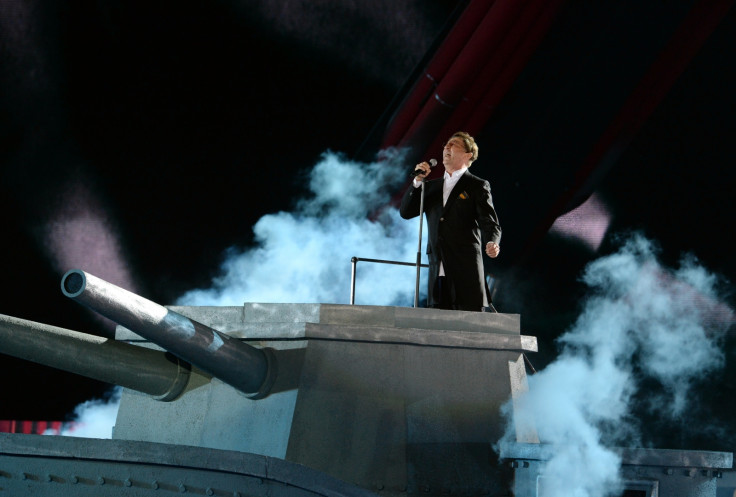 Russian business newspaper Vedomosti says this deal was struck so TV and radio stations could serve as an "incubator for homegrown superstars", especially pop singers with pro-Putin or nationalistic views.
In October 2014, Vladimir Kiselyov, a business associate of Goskontsert's director, wrote to his long-time ally Vladimir Putin and Olga Plaksina, chairwoman of RMG's board of directors, suggesting a project to strengthen popular support for the Kremlin via the production of "ideologically correct" pop idols.
Kiselyov told Kommersant that he wants Russian TV and radio to stop playing so much Western music, and instead focus on playing Russian artists. Madonna and Lady Gaga are among the Western artists who have criticised Russia's controversial gay propaganda laws.
In a letter protesting the plans, the artists wrote that the merger could have "negative consequences for the development of the Russian music industry" making it impossible for "most representatives of the music industry" to work with the group's radio stations and TV channels.
RMG owns popular TV and radio stations including Russkoye Radio, Hit FM, Maximum and Monte Carlo, as well as the television station RU.TV.
RMG director Sergei Kozhevnikov,who owns 22% of the company, is considering legal methods for blocking the $100 million deal, reports The Guardian.
"We are already perfectly well trained: We live in our country, support our president and everything that happens in our country," Philipp Kirkorov, one of the best-selling artists in Russian chart history, told Kommersant.
Signatories of the letter include opera singer Anna Netrebko – who has posed with the flag of pro-Russian separatists fighting in Ukraine – and crooner Gigory Leps – who was sanctioned by the US after allegedly acting as a courier for Russian organised crime groups.
Putin's spokesman Dmitry Peskov said that the resident was powerless to intervene in commercial deals, and said the stars should address their protests to the owners of RMG.