Russia Responds to EU Agreement by Banning Moldovan Meat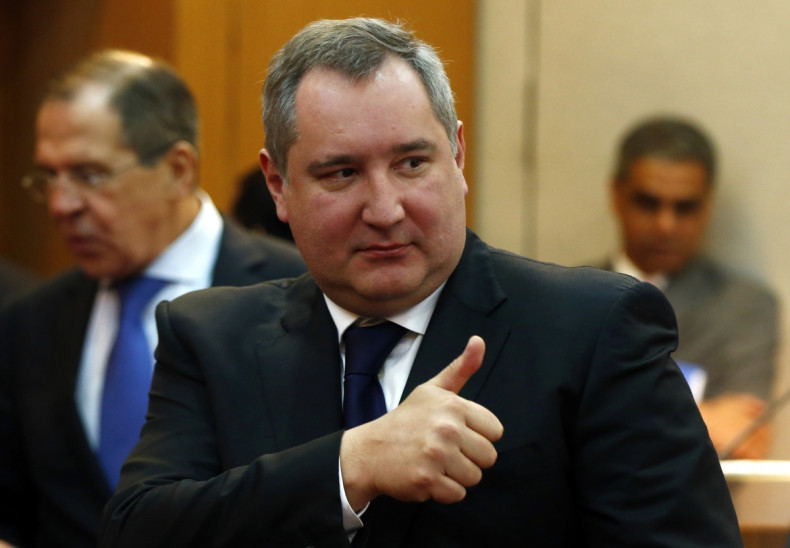 Russia has responded to Moldova signing a free trade agreement with the European Union by banning imports of meat from the independent republic.
Last week, Moldova, Georgia and Ukraine all strengthened their economic ties with Europe with Russia warning that the trio would face consequences should the agreements be ratified.
On the day the treaties were ratified, Moldova became the first to face the ire of Moscow, with Rosselkhoznadzor, Russia's veterinary authority, announcing a ban on processed beef, horse meat, lamb and pork from Moldova.
Moldovan officials claim the ban is symbolic only, since the vast majority of the country's meat exports to Russia are raw, rather than processed.
Rosselkhoznadzor said the ban is in response to an outbreak of swine flu across Eastern Europe, however the timing of the ban is surely not coincidental.
Today, the Moldovan parliament ratified the EU free trade agreement, voting 59 votes to four. Thirty-eight Communist Party MPs staged a walkout in protest.
Russia's Deputy Prime Minister Dmitry Rogozin today signed a number of agreements with the head of Transdnestr, the pro-Russia breakaway region of Moldova, which would "foster closer ties", economically and politically.
"Up until now, the majority of goods produced in the territory of Transdnestr was meant to go to EU countries. Our task is to create conditions to redirect the production manufactured in Transdnestr to Russian markets," he told Interfax news agency in Moscow.
Rogozin said the EU agreement violates the human rights of Transdnestr's majority Russian-speaking population.
Moldova's Deputy Foreign Minister Iulian Groza has spoken defiantly, however, saying that the next logical step for Moldova is to pursue full membership of the EU.
He told EU Observer: "The earliest we could do this is one year after the DCFTA [the EU trade pact] enters into force. After one year of implementation we would have the moral right to do that, so we are looking at late 2015, but, of course, it also depends on European support [for the move]."
Moldova is Europe's smallest economy. It has an average per capita GDP of just $2,000, with a quarter of the total GDP coming in remittances from expats in the EU and Russia.
Officials in the capital Chisinau hope that the country's low cost of labour will be attractive to manufacturers from other European countries, in turn making the country more affluent.