Russia will deploy warplanes to a disputed island north-east of Japan after Prime Minister Dmitry Medvedev said the air force could use a civilian airport there.
Iturup, or Etorofu as it is called in Japan, was seized by Soviet forces at the end of World War Two as Stalin prepared to launch an invasion of the Japanese home islands. Japanese residents were expelled.
It is part of a group of four Russian-occupied islands known in Russia as the Kurile Islands and in Japan as the Northern Territories. The occupation and subsequent dispute have caused such tension that Moscow and Tokyo never signed a peace treaty to end the war.
Medvedev's decision marks the latest in a series of military deployments that has put pressure on talks to decide the future of the island group. Russia recently sent some of its newest missile defence systems to the islands and plans to build a naval base there.
The island, home to a Soviet air base during the Cold War, has deposits of gold, silver, natural gas and oil. It is also home to the largest deposits of rhenium in the world, which is used in jet engines and as a catalyst in petrol production.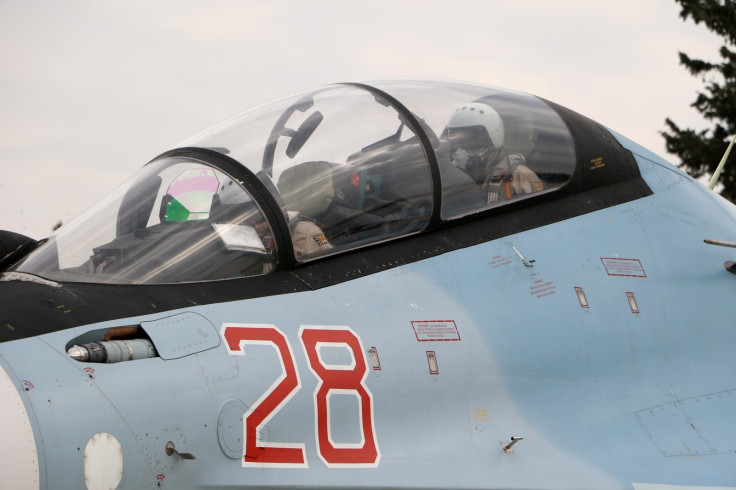 There have also been suggestions that the island will form part of the infrastructure of Russia's planned 'North Sea Route', as a warming climate opens up new shipping options in the Arctic Circle.
Both countries have previously agreed to increase work on economic cooperation and travel restrictions in the area.
The Russian build-up feeds into a wider narrative in the region, with Moscow concerned about US plans to place its Aegis ballistic missile defence system in Japan as part of its effort to contain the threat of North Korea's weapons development programmes.
The Japanese embassy in Moscow said: "We believe this could result in Russia's military power being strengthened on the four islands and that contradicts Japan's position on the islands.
"We need a solution to the territorial problem itself in order to fundamentally address these kind of problems."