Russia has suspended an agreement with the US that was leading to the disposal of tonnes of weapons-grade plutonium as relations between the two countries worsens.
President Vladimir Putin has accused the US of creating "a threat to strategic stability, as a result of unfriendly actions" towards Moscow, adding to tensions between the countries which have spiked due to Russian actions in Syria and Ukraine.
The two former Cold War foes agreed the accord in 2000 and it was reaffirmed in 2010. It says each country must dispose of at least 34 tonnes of plutonium by burning it in nuclear reactors.
But since the Fukushima nuclear disaster in Japan in 2011, the US has opposed the construction of specially-built fuel reprocessing plants in favour of mixing plutonium with other substances before being sent for long-term storage.
Russia says this method of storage is reversible and Putin said in April that the US had destroyed the plutonium in a way that it could still be used again in nuclear weapons.
The US rejected Putin's claims, insisting the adjusted method did not violate their agreements.
In a decree by Putin, made on Monday 3 October, the Kremlin added pre-conditions for the US for the deal to be resumed. Putin said according to the BBC that his country had to take "urgent measures to defend the security of the Russian Federation".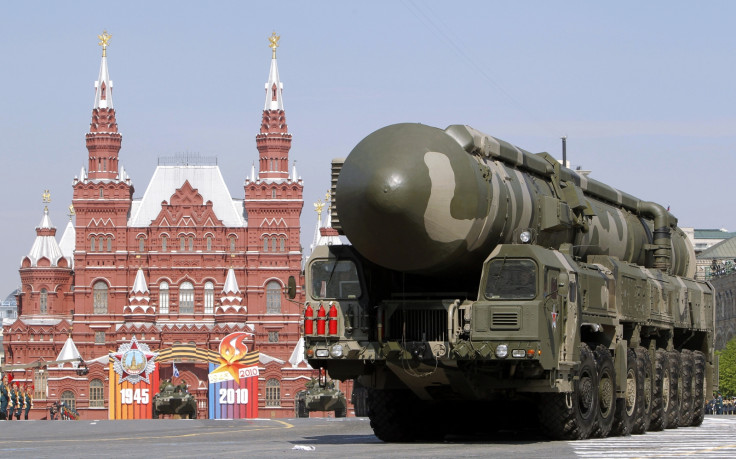 The US estimates that the combined 68 tonnes of plutonium due to be destroyed was enough material for approximately 17,000 nuclear weapons.
"We fulfilled our duties, we built that enterprise. But our American partners did not," Putin added.
Putin's plans submitted to the Russian parliament set out a series of pre-conditions for any new agreement to go ahead that included reducing US military infrastructure and troops in countries that joined Nato after 1 September 2000, the lifting of all US sanctions against Russia and compensation for the damage they have caused, the BBC reported.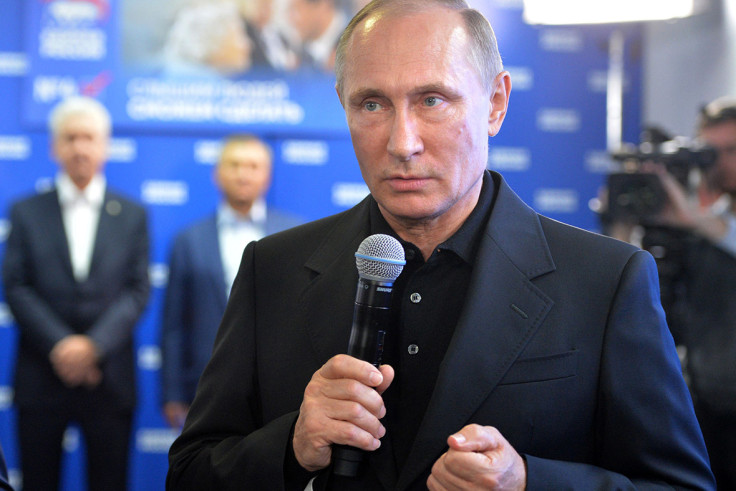 Sanctions by the US and the EU against Russia were implemented following the annexation of Ukraine's Crimea peninsula in 2014, as well as Russia's subsequent alleged support to separatists in east Ukraine.
Escalating tensions further between the US and Russia is the pair's actions in Syria – with Russia backing Syrian president Bashar al-Assad and the US backing so-called "moderate rebels".
The US accuse Russia of indiscriminate bombings against civilians and aid workers whilst in turn, Moscow say that the US has not been robust enough on the extremist rebels in country.
On Monday 3 October, the US said it would suspend all ceasefire Syria talks with Moscow.
State department spokesman John Kirby said the Russian and US militaries will continue to use a communications channel, but Washington would recall personnel who had been sent to Geneva to set-up a joint control centre with Russian officers.
In a statement, Kirby said: "Unfortunately, Russia failed to live up to its own commitments, including its obligations under international humanitarian law."