French authorities have expelled far-right Russian football fan leader Alexander Shprygin for a second time.
He was made to board a flight from Paris to Moscow on Tuesday (21 June), the French Interior Ministry said.
Shprygin had his visa cancelled and was deported on Saturday after England fans clashed with Russian "ultras" in Marseille in the first week of the tournament.
He was re-arrested in Toulouse where Russia played Wales on Monday, after re-entering the country and reportedly posting pictures of himself in the stadium on social media.
Shprygin is the founder of the All Russia Supporters' Union, which is backed by the Kremlin. He has been pictured making a Nazi salute.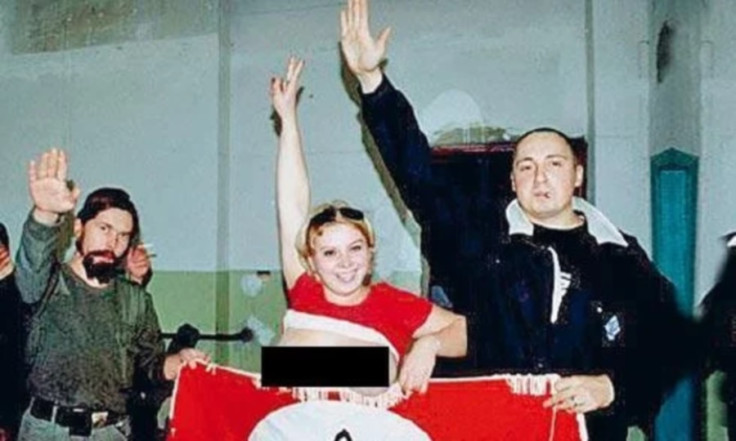 He boasted that four of the other 20 deported Russian fans had managed to return to France for the match against Wales. France blamed most of the violence in Marseille on "ultra-violent" Russian fans.
Marseille prosecutors say that two attacks by Russians on England fans are being treated as attempted murder.
Investigators believe that Shprygin flew to Barcelona, Spain, and drove across the French border to Toulouse.
Russia are out of the Euro 2016 tournament, after being beaten 3-0 by Wales.