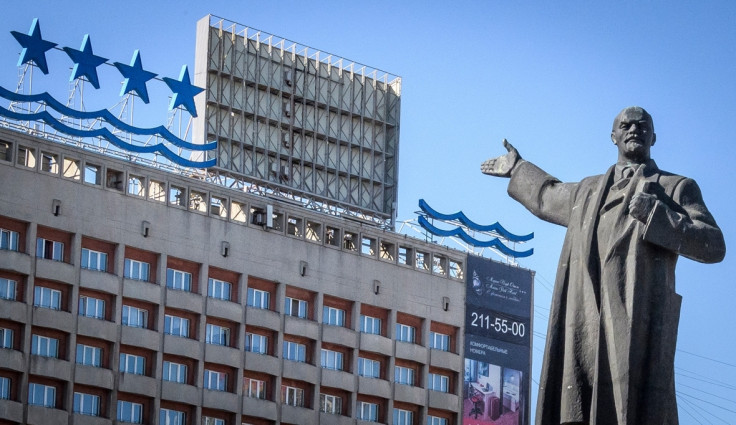 A Russian man allegedly cut off his friend's head with a kitchen knife and threw it out of the window after a drinking together on New Year's Eve.
Shocked neighbours of the victim discovered the decapitated head on the ground outside a block of flats in the city of Veliky Novgorod in north-western Russia's Novgorod Oblast region.
Police have arrested a man who was believed to have been drinking with the victim at a flat in the apartment block on New Year's Eve.
Blood was found at the scene and it is thought an altercation occurred between the two, when the 40-year-old suspect attacked the victim with the knife. After cutting off his head, he allegedly threw it out of the window.
Following the grisly discovery of the man's decapitated head lying in the snow, local residents alerted police. The suspect climbed onto a neighbour's balcony in an attempt to flee the scene of the crime, but was spotted by a neighbour and apprehended by police.
A UNESCO World Heritage Site Veliky Novgorod, also known as Novgorod the Great, is one of the most important historic cities in Russia and one of Europe's largest cities, Metro reports.