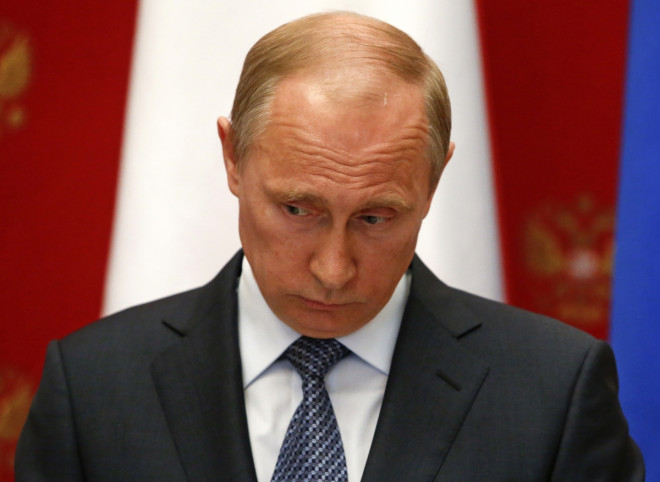 Russian markets rallied on Thursday morning, despite Western leaders urging caution over Russian President Vladimir Putin's softer tone on the Ukraine crisis.
Russia's Micex Index was up 1.1% at 1,378 points boosting the more than 3% gains it made late on Wednesday. The index has leapt 5.4% in the last four days, according to Bloomberg data.
The surge came after Putin seemed to back the Ukrainian presidential election scheduled for May 25, urging pro-Russian separatists to postpone referendums that were due to take place this weekend.
Rebels in the Donetsk and Luhansk had planned a referendum for May 11; a decision on the vote will be made later today.
Russia had withdrawn troops from areas close to the Ukrainian border, although this has been disputed by NATO, the United States and Britain.
British foreign secretary William Hague echoed comments from the White House and the Pentagon during a visit to Georgia on Thursday morning, casting doubt on Putin's statement.
"We haven't seen any evidence of any Russian forces being withdrawn from the areas where they have been stationed in recent weeks. They remain large, near the eastern borders of Ukraine," he told journalists in the Georgian capital Tblisi.
"I hope those in Donetsk and in other areas who have been planning so-called referendums will take notice of those words and will not hold such referendums," he added.
The Micex has shed more than 8% so far this year, while the MSCI emerging markets index has grown 0.5%.