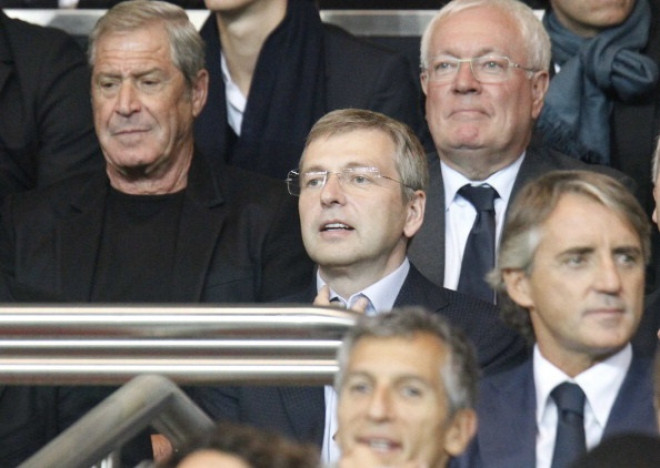 Russian billionaire Dmitry Rybolovlev has been ordered by a Swiss court to pay his ex-wife £2.6 billion, in what is thought to be the most expensive divorce in history.
Rybolovlev, who owns French football club AS Monaco, will lose about half his fortune to ex-wife Elena if his appeal against the decision proves unsuccessful.
Forbes values the businessman's fortune at £5.3bn and ranks him as the 79th richest person in the world.
The enourmous settlement was called the "the most expensive divorce in history" by Elena's lawyer and eclipses that of Galina Besharova, the ex-wife of the late oligarch Boris Berezovsky, whose payment totalled a reported £220 million.
The couple, who met as students, had been married for 23 years but had been embroiled in a bitter divorce since 2008.