Russian psychiatric hospital shows child patients Silence of the Lambs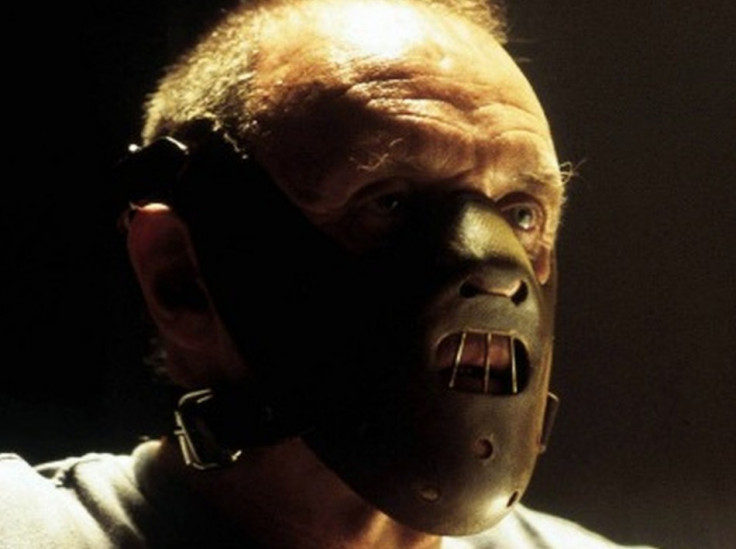 A Moscow psychiatric hospital has been fined for showing child patients the notorious 1991 horror film Silence of the Lambs.
A court ruled on 20 May 2015 that the hospital had broken the law by distributing information to children harmful to their health and ordered the facility to pay an undisclosed fine, state news agency Interfax reported.
"A precedent has been set for an institution being found guilty of committing a violation of the law by showing unsuitable content to minors with severe psychiatric disorders," said Yulia Sergeyeva, a spokeswoman for Russia's children's rights ombudsman.
Psychiatric Hospital no. 15 was placed under investigation when photographs emerged on social media of inmates strapped to their beds, reports the Moscow Times.
It emerged during the investigation that the children being treated at the institution had been shown the Oscar winning film, in which Anthony Hopkins plays psychiatrist and cannibalistic serial killer Hannibal Lecter.
The film was given an 18 certificate by the British Board of Film Classification, as it contains scenes of "strong horror" and violence.
© Copyright IBTimes 2023. All rights reserved.