Russian ruble collapse will lead to 'bloodbath' says Renault Nissan chief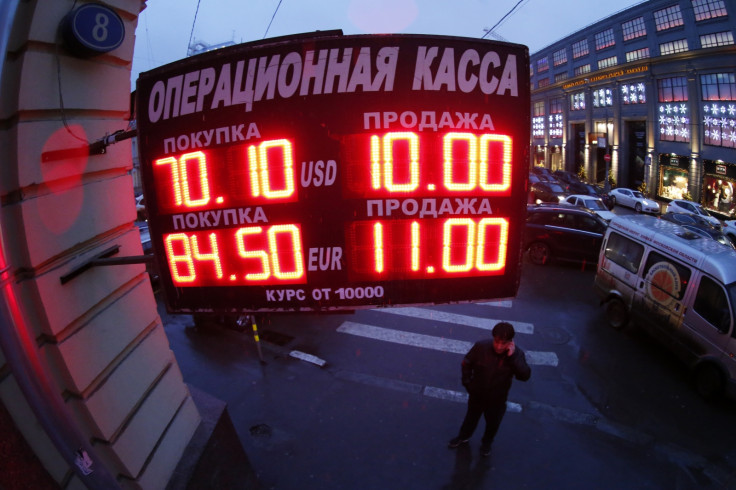 A 'bloodbath' is in store for manufacturers in Russia following the ruble's steep decline in value, according to the chief executive of Renault Nissan.
Russia's currency has been steadily declining for some time as the Eastern European country faces the prospect of dealing with the economic consequences of sanctions imposed by the West.
The ruble now stands at 59 to the dollar, having gone into freefall this week. Following the steep decline in the value of the Russian currency, Carlos Ghosn, chief executive of the Renault Nissan alliance, a keypart of Russia's car industry, has highlighted the dangers of trading in the country.
"We didn't do it [suspend orders] overall, just on some models we said, 'Sorry, until we see where this situation is going we don't take orders,'" he told journalists.
"When the ruble sinks it's a bloodbath for everybody. It's red ink, people are losing money, all car manufacturers are losing money."
Renault Nissan has ceased taking orders on certain models in Russia and simultaneously raised prices for others. However, orders which have already been placed.
General Motors, Jaguar Land Rover and Audi have similarly suspended deliveries to Russian dealers.
© Copyright IBTimes 2023. All rights reserved.