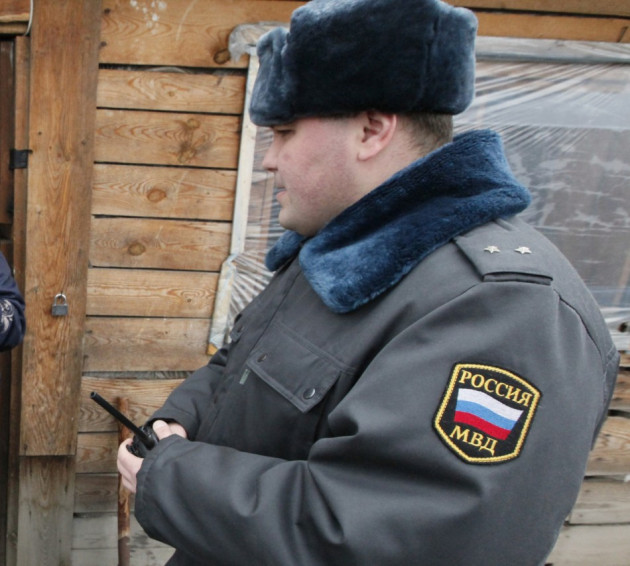 Russian police have arrested a woman who claims to have killed her two infant boys. The children's corpses were found in the basement freezer of a local supermarket. It is believed the bodies have been in the freezer for the past five years.
The woman, identified as Irina, is 30 years old. She is believed to be from Verkhnyaya Pyshma, a small town north of the city of Yekaterinburg.
Initial medical reports say the boys (twins) were born alive but died of exposure to the cold. The owners of the supermarket have been held for questioning by the police, who say they are puzzled by why the management failed to spot the contents of that particular freezer.
The corpses were found by supermarket employees during a routine inspection. And Irina was detained shortly after. She has since confessed to the gruesome crime, claiming she the pregnancy was unwanted and she sought to hide the situation from friends and family.
In a statement, Valery Gorelyh, the press head for the local department of the Interior Ministry, said: "The detainee admitted that she gave birth to two boys in 2008 in a rented apartment, after that she put her sons in a refrigerator at home. After the babies died and got frozen, Irina transferred the two boys to the food store where she worked at the time, and hid them in a freezer."
Irina could face a jail term of up to five years but her sentencing and the question of degree of guilt awaits a psychological evaluation.