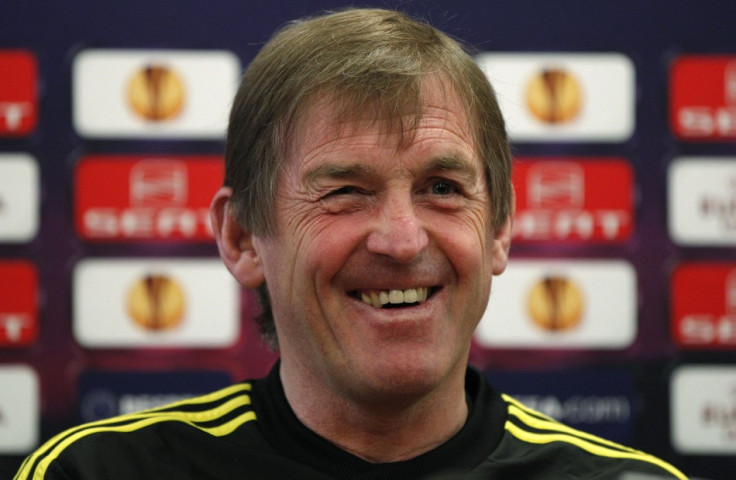 Liverpool have approached Irish youngster Rory Donnelly, his club have confirmed, with the teenager being looked at by a host of Premier League clubs.
Donnelly has starred for Cliftonville FC in the IFA Premiership, and was said to be close to completing a deal with Swansea ahead of next month's January window.
But after Everton and Liverpool both started to show interest, the deal with Swansea became less likely, and now Clifton FC chairman Gerard Lawlor has revealed to the Belfast Telegraph that Kenny Dalglish has personally checked on the teen sensation.
"It's not every day you get Kenny Dalglish ringing you and asking how the Reds got on at the weekend," Lawlor said.
"Unsurprisingly, his main reason for phoning was to declare an interest in Rory Donnelly.
"He made it clear that Liverpool want to sign him and that they would be back in touch.
"We always said that, as much as we would love to keep him at Solitude, we would not stand in Rory's way if the opportunity of a move to full-time football came along.
"We have held a number of discussions with various interested parties over these last few weeks but I'll admit that getting a phonecall from Kenny Dalglish threw me a little bit, it took a wee while before I realised it was actually him and not somebody messing me about."
Liverpool have been directing their transfer policy towards buying youngsters who can provide the club with long term success. Dalglish in particular has offered youth players such as Jon Flanagan and Jack Robinson their chances to shine on the big stage at Anfield, while the club are said to be close to a deal with Wycombe starlet Jordan Ibe and have signed MK Dons schoolboy Seyi Ojo.
While the Reds have a short term plan to get back into Champions League contention and challenge the top four for trophies across the board, Dalglish also harbours a long term plan to keep the club performing at their best for many years to come, so a repeat of the last few disappointing seasons doesn't happen again.