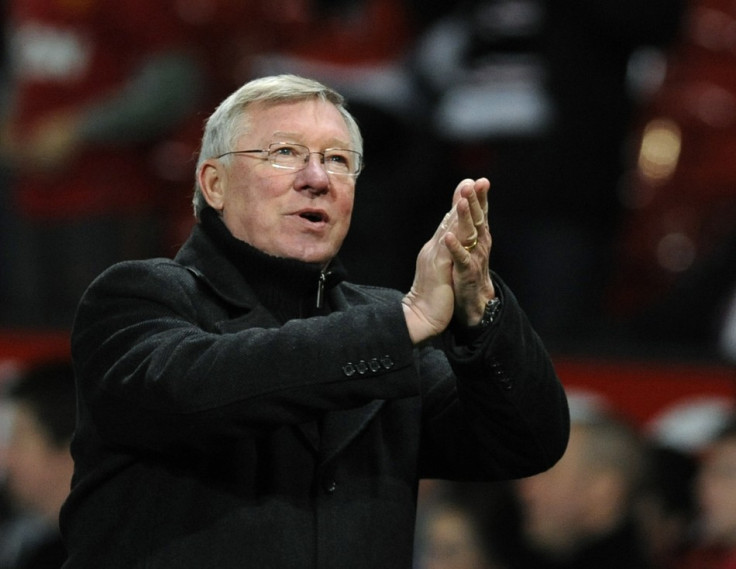 Alan Curbishley does not think Manchester United boss Sir Alex Ferguson will make any lavish gestures in the January transfer market despite their chronic injury concerns.
On Tuesday, Manchester United confirmed Darren Fletcher would be taking an 'extended break' from the game in order to combat the inflammatory bowel condition which has plagued the Scotland international for over a year.
Manchester United have subsequently been linked with a host of high profile midfielders on the continent, as Sir Alex Ferguson looks at possible ways to alleviate the absence of one of his most trusted performers.
Luka Modric, Jack Rodwell, Javi Martinez and Milos Krasic have all been linked, perhaps tenuously to Manchester United in a matter of days, yet former Premier League manager Alan Curbishley believes Ferguson is unlikely to delve into next month's window.
The ex-Charlton manager intimates Manchester United rarely make any big signings during the winter break and instead suggests Ferguson is likely to entrust his young squad to halt their current malaise.
"It's a big blow for Manchester United because of the experience he's (Darren Fletcher) got" Curbishley told Sky Sports News.
"In the big Champions League nights and top-four games, Darren Fletcher would always be in Manchester United's starting 11."
Despite the problems at Manchester United, Curbishley believes Ferguson will stick to his principals and continue with their current personnel.
"But I think (Sir Alex Ferguson) will stick. He wants to see if his squad is good enough, so I presume he'll stick with the young players and if any business is done, it is done at the end of the season.
"It's very difficult doing business in January. It's very pressurised and prices go up which is why you don't see many of the top clubs doing business."
Manchester United are having to contend with a mounting injury crisis as they enter the ever typically busy Christmas period.
Fletcher's absence is compounded by the recent season long injury sustained by Manchester United captain Nemanja Vidic. Tom Cleverley and Anderson are also out until the new year, while a spate of other players are also sidelined.