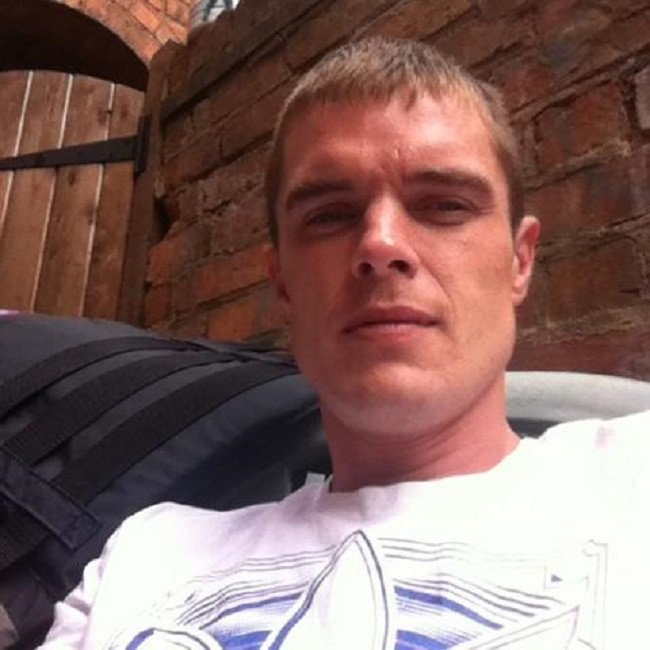 A callous driver, who killed a five-year-old boy, while travelling at twice the speed limit told grieving relatives: "s*** happens, life goes on".
Wayne Payne, 31, was travelling at 61mph in his Vauxhall Vectra in a 30mph area when he hit Cameron Ward, who was being pushed on his bike by his father, John.
The lad was rushed to hospital where he sadly died later that evening.
Payne, from Erdington, was jailed for five years after he was found guilty of causing death by dangerous driving at the end of a trial at Birmingham Crown Court. He was also banned from driving for five years.
The judge had bailed the killer over the weekend on compassionate grounds to see his two young daughters.
But within minutes he was seen arguing with the grieving relatives outside the court where he quipped at them: "S*** happens, life goes on."
Judge Stuart Rafferty jailed the driver and told him: "You were let out on trust by me for the weekend and the fact that you behaved in that way is a very unfortunate state of affairs."
Birmingham Crown Court heard Payne was travelling at 61mph in a 30mph zone along Court Lane and had not braked before the crash, which flung Cameron into the air. He was on his way back home with his father and mother, Katie Lawrence, and baby sister Ruby after a family party.
"A five-year-old boy has lost his life before he even had a chance to begin to live. If you had just been a few seconds later you would have hit four people and not two," Rafferty told Payne.
"You were not doing 35mph, or even 40mph, you were doing twice the speed limit and I'm satisfied that you had been doing that along the entire length of the road. It was grossly excessive and there was no legitimate reason at all for driving in that way.
"Mr Ward was blameless, but he will continue to ask himself if it was his fault. One can only imagine his horror as a responsible parent when he saw the speed at which the vehicle was approaching him at and he realised that there was nowhere for him to go.
"The last memory the parents have of their little boy will not be a happy one, it will be the sight of him after you had hit him."
Sergeant Neil Higgins from West Midlands Police Collision Investigation Unit said: "Cameron's parents both gave evidence during the trial, forcing them to relive the tragic events of that day.
"They both acted in an extremely brave and dignified manner during the investigation.
"Not only have they lost a beloved child but they were witnesses to the collision - images they will never forget.
"Hopefully this sentence will be a warning to motorists who drive at excessive and wholly inappropriate speeds within residential areas.
"Payne will now have to live with the consequences of his actions for the rest of his life."