The aisles of a supermarket can be one of the busiest and most unforgiving environments in a city but Sainsbury's has become the first groceries giant in the UK to trial a new scheme dubbed Slow Shopping.
The major retailer's store in Gosworth, Newcastle-upon-Tyne is trialling the new concept aimed at helping the elderly and customers with mental and physical disabilities to shop with ease around the store and maintain their independence.
From 1pm until 3pm every Tuesday the store will be introducing Slow Shopping time where those who require a helping hand with their groceries will be greeted at the entrance by a Sainsbury's employee who will stay with them throughout their visit.
As well as supervision, the store will be offering samples of popular products like ginger biscuits, Victoria sponge and fruit as well as providing chairs at the ends of aisles for those who struggle to walk around the store with ease.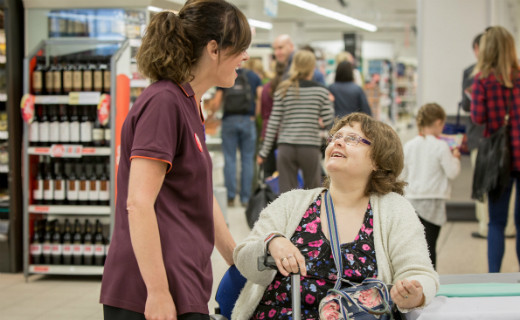 Slow Shopping is a initiative set up by Newcastle resident Katherine Vero who had struggled to shop with her mother who suffered from dementia. Vero said: "My mum used to love shopping but as her dementia developed it became increasingly difficult and stressful for us both."
"After she passed away I was inspired to come up with the idea of Slow Shopping and was delighted when Sainsbury's agreed to help me trial it. I hope other retailers will follow."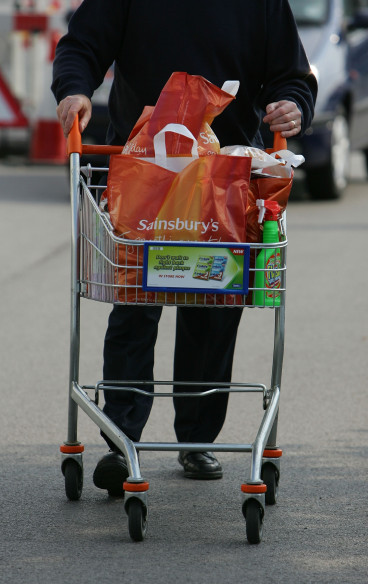 Alzheimer's Society published research pointing out that since diagnosis, one-in-four dementia sufferers had given up shopping, despite eight out of ten of the 850,000 people living with dementia in the UK listing it as their favourite activity.
In the past year, Sainsbruy's has invested over 50,000 hours in training employees to help customers who have both visible and non-visible disabilities. Scott McMahon, Deputy Manager of Sainsbury's Gosforth store said: "When my father developed cancer I saw how hard he found shopping yet he still wanted to go to maintain his independence, so when Katherine approached me about trialling Slow Shopping I was keen to help."
Whilst this is the inaugural roll-out for Slow Shopping, this is not the first time supermarkets have introduced designated times in-store to help those with disabilities shop. Back in April, 2016, The Asda Living store at Cheetham Hill, an inner city area in Manchester, introduced a "quiet hour" aimed at creating a safe environment for autistic and disabled shoppers.
Changes to the store included stopping its escalators, switching off its in-store music and turning off TV displays. Asda also created store maps that used images instead of words. However, these shopping hours were not restricted to those with disabilities and were there for anyone who wanted to spend time shopping in a tranquil environment.