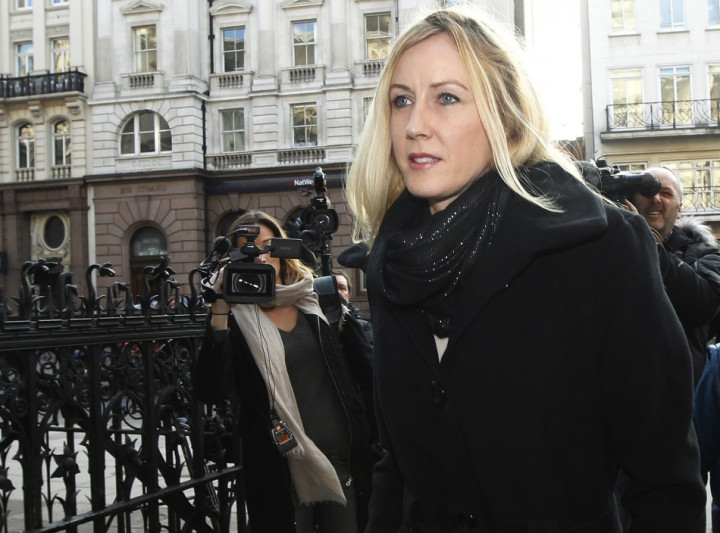 Neon Roberts will receive radiotherapy against his mother's wishes - just days after she was told her son would have to undergo brain cancer surgery, even though she did not want him to.
Mr Justice Bodey ruled in the high court that Neon's mother, Sally, had been through "every parent's worst nightmare" and a stressful time, but he added that the balance had tilted in favour of radiotherapy.
He said: "I hope the mother will come to terms and support Neon. He needs both parents to support him."
Earlier this week, the judge said that Neon, seven, should have additional surgery to remove brain tumour residue found a year after he first had an operation for the cancer.
Neon had the surgery on Thursday, even though his mother, Sally Roberts, had refused to give consent, saying she wanted a second opinion. He is said by doctors to be recovering well.
The judge said Neon needed the surgery after doctors advised him he would die without it.
Roberts refused to consent to radiotherapy treatment even though doctors said Neon will die without it. She claimed it could cause long-term damage to her son.
The judge said: "One can't enjoy a quality of life if one isn't alive."
He added that Roberts had referred to research which she had been unwilling to share, and that an alternative treatment would have to equal or surpass the 80 percent survival rate of standard treatment.
Bodey concluded that it is not in Neon's interests to put the case on hold to wait for further arguments.