Over four days in June a tragicomic farce engulfed England: 52% of the British electorate voted for Brexit and 100% of England's footballers surrendered to Iceland.
To compound political and sporting disasters that could – and should – have been one-off moments of embarrassment, these have now been turned into long-running exhibitions of failure.
The government has given the rest of the world a reminder of our summer of stupidity by appointing Brexit buffoon Boris Johnson as foreign secretary.
Now the FA has made Sam Allardyce the new figurehead of the England football team.
As 'The Best League In The World™', the English Premier League is watched across the globe. Which means the rest of the planet has seen plenty of Big Sam, the manager who saved Sunderland from relegation last season. These global fans will have noticed a few things.
Big Sam is almost always around, having managed more Premier League games than any other English manager bar Harry Redknapp.
The 61-year-old may have been a perennial fixture, but always merely as the manager of clubs playing against the teams the rest of the world actually wants to watch.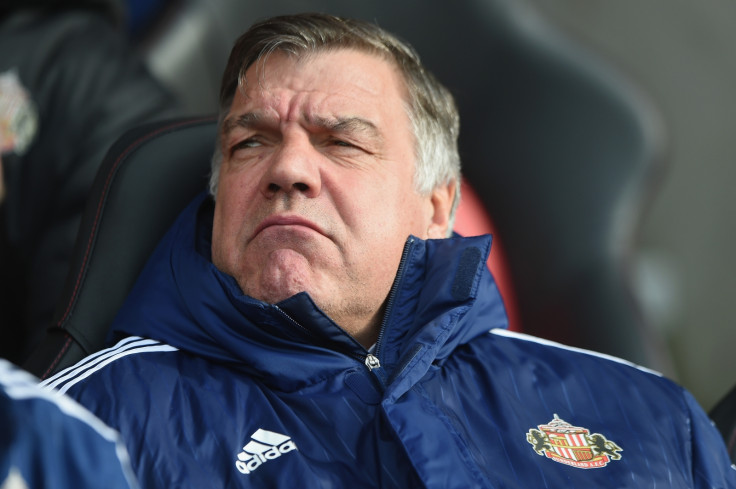 He has won no trophies as a Premier League manager. Credit where credit is due: he did win the Third Division with Notts County in 1998 and he has a consistent track record of keeping teams in the top flight. He often moves jobs, from one Premier League team to another, but has never managed the league's biggest clubs (sorry Newcastle United and West Ham United).
Despite a long playing career, including time in the top flight with Bolton, Sunderland and Coventry, he spent long periods in the lower divisions and won no international honours. In fact, his experience of football outside of England is wafer-thin. And yet, here we are, with Sam the new manager of England.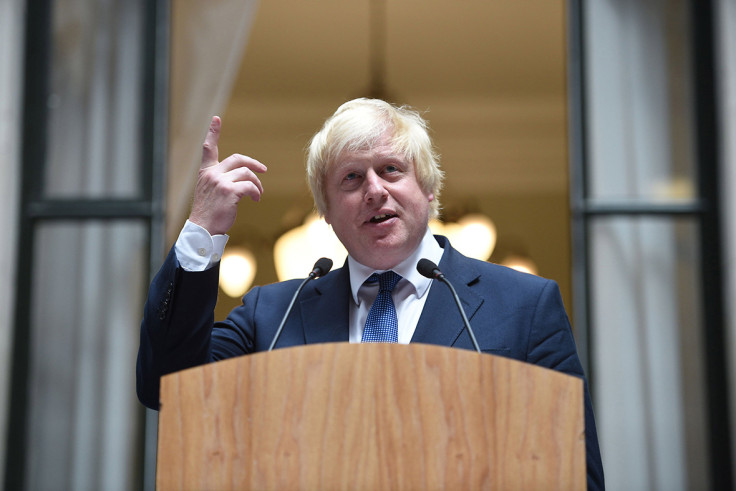 The competition was not exactly fearsome: Steve Bruce, Eddie Howe and Jürgen Klinsmann. Bruce's credentials were similar to Allardyce's: though much more impressive as a player, with Manchester United, his managerial stats as a boss at the KC Stadium or with Birmingham City, Wigan Athletic and, like Sam, Sunderland are less auspicious.
Howe might be an international manager one day but he is not one yet, with just one season of managing in the Premier League under his belt – helped in avoiding relegation by three teams head and shoulders above the others in terms of ineptitude.
Klinsmann's credentials were a little more enticing having managed Germany to third place at the 2006 World Cup and enjoying some high points as United States boss. But beneath that veneer is the realisation that Germany are always tournament contenders and his few high points with the USA are counterbalanced with many low ones.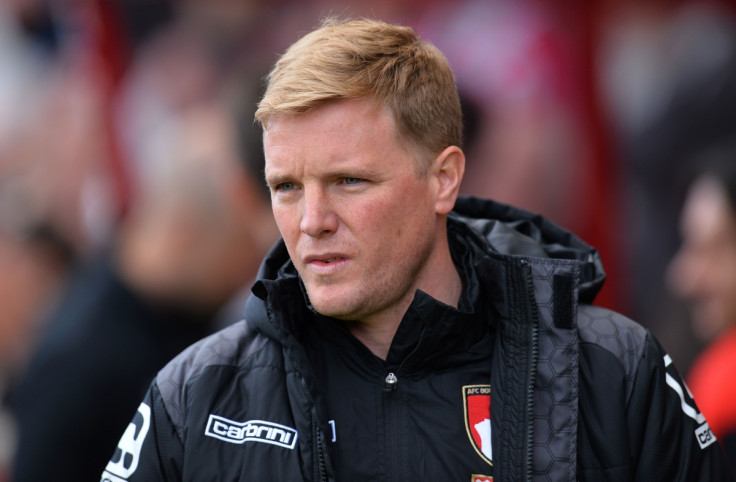 It is a sad reflection of English football and its coaching options that Sam was probably the best available candidate. He has a strong track record of avoiding relegation from the Premier League, and perhaps this should be the realistic target of England's ambitions: avoiding humiliation and getting the best out of what appears to be dwindling playing resources.
With Big Sam in charge would England lose to Iceland? Probably not. Will they beat Germany when it matters? Probably not either. Perhaps being the manager of Sunderland is about the right level for becoming manager of an England team that hasn't produced a tournament performance worthy of even mild celebration for 20 years.
England will get the manager the team deserves and Allardyce will at least ensure his sides don't shrink. But it is a lousy choice for a lacklustre team. In these dark moments of a tempestuous summer, perhaps English football and British voters have got the global representatives they deserve.