In the years since London 2012, you will be hard pressed to find an athlete whose public perception has changed more than Plymouth's Tom Daley. The 22-year-old has come out as gay, become engaged, headlined two television shows, undergone therapy, publicly vetoed Scottish Independence and broken the internet several times. Now instead of being the nation's godson, his profile is that of young adult rather than young upstart.
Most importantly however, in time for Rio he has propelled himself from medal contender in the diving competition to gold medal favourite. World, European and Commonwealth titles have followed since he captured the hearts of Britain by taking bronze inside the Aquatics Center and he heads to Brazil as the poster boy for Team GB – but not simply due to his boyish good looks.
Daley lost his father to cancer in May 2011, yet the growing up he has done since the Olympics has arguably been greater. He chose YouTube to announce that he was in a relationship with a man – the Oscar-winning screenwriter Dustin Lance Black – a scrupulous decision that only swelled the warm feeling towards him. In October 2015, the pair chose to use an advertisement in The Times newspaper to confirm their engagement – perhaps a sign of his growing maturity.
Fronting TV show Splash! in which celebrities were mentored by Daley to perform dives live, there were accusations that the Olympian was taking his eye off the ball. "Putting the cart before the horse," as British Swimming chief executive David Sparkes decided to coin it. Daley refused to begin a war of words, with his mother Debbie fighting her son's corner. Sparkes remains with the governing body, who now thrive in spite of his retention
'Tom Daley Goes Global', in which the diver travelled the world with best friend Sophie Lee, did little to curtail the scrutiny of his attempts to grow his media profile, particularly coming just months before he went for Commonwealth Gold in Glasgow. He would subsequently retain his 10m platform gold from Delhi, with as polished a display as any on the global stage.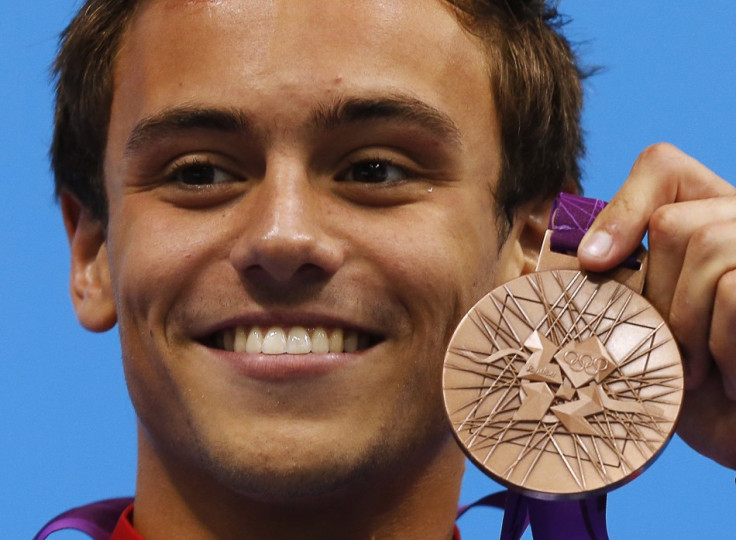 His diving career has not been without ripples in the pond however. Sparkes' criticism coincided with Daley having to battle the mental scars from London – when he was forced to retake a dive after becoming distracted by a flashbulb from the assembled crowd. The cynic among us would suggest he had paid the price for his increasing fame, but allowed to repeat the dive he did enough to claim a podium place.
But the retaken dive sparked waves of angst which not only sees him seek guidance from a sports psychologist and treatment for post-traumatic stress disorder, but now leads to genuine fear each time he takes to the board. After all he has been through, plunging 10m into water in front of the baying eyes of the public, and administrators almost seems trivial.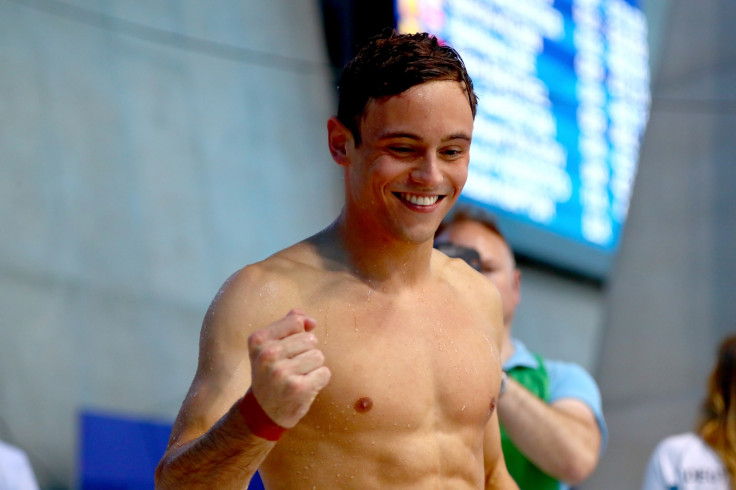 In Rio, the picturesque yet unfamiliar surroundings at the open air Maria Lenk Aquatic Centre will play into Daley's hands. Qiu Bo, the Chinese diver and one of the main contenders for gold, would prefer a focal point and a backdrop. Daley has meanwhile outscored defending champion David Boudia in the four years since the American claimed the Olympic title. His path to gold appears almost routine.
Before Beijing and London, Daley was at the centre of attention for everything other than sport, whether it was his age or personal life. That balance has finally been readdressed in time for the summer when he faces the pressure of not only having to perform, but to win. His life experience means he won't be overawed.