British gap year student Sam Woodhead has been found alive after getting lost in the Australian outback for three days.
Woodhead, 18, went missing on Tuesday afternoon, has been found hydrated and only suffering from sunburn. He was taken to hospital as a precautionary measure.
A Police statement said: "He is being transported back to the property homestead where he will undergo a medical assessment before transportation to Longreach Hospital for [further] assessment.
"Due to poor communications we have no further information, however we will endeavour to release more information when known. We have no information as to how the man was located or the circumstances.''
Search and rescue teams said they were concerned about Woodhead because daytime temperatures in the Longreach area of Queensland, where he was missing, reach 39C.
Police also said the area is home to several species of deadly snake.
According to the Brisbane Times, conditions in the outback were so harsh that two search and rescue volunteers had to be hospitalised after suffering from heatstroke.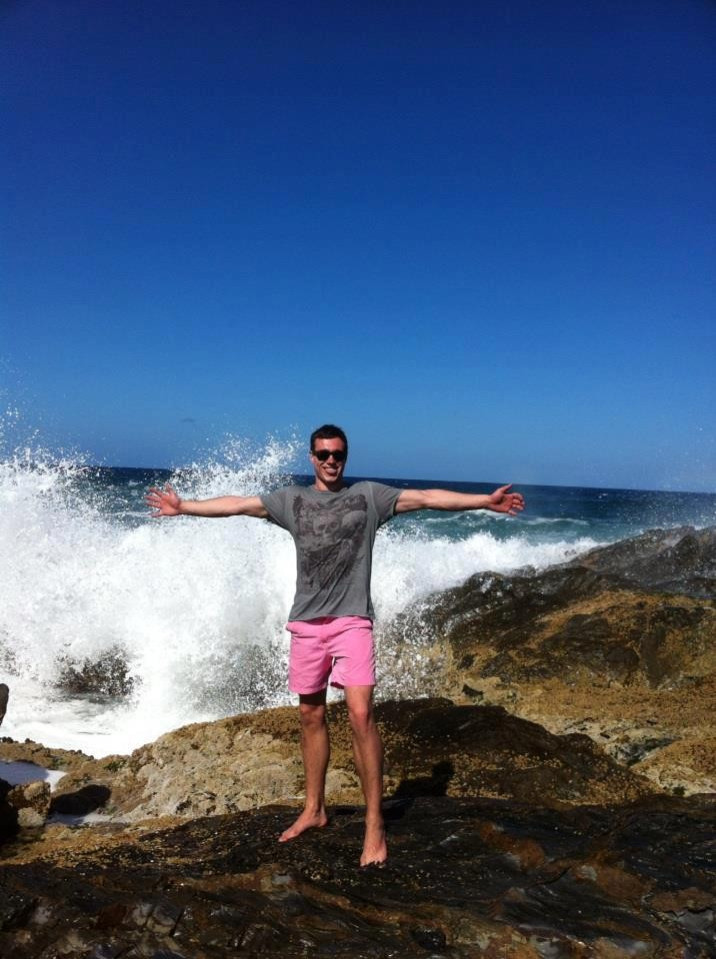 Woodhead, from Richmond, Surrey, is described as a fitness fanatic. He was last seen at Upshot Station - a remote area, around 80 miles from Longreach. The land covers around 3,200 acres.
It is thought he had gone for a run, as his trainers and backpack were missing, but his wallet and other items were still in his room.
He had been staying in Upshot as part of his gap year and he has been in Australia for about six weeks.
Yesterday, senior constable Shane Ranger told the newspaper: "We just don't know what he has got with him out there.
"Dehydration, snakebite, injury - those are the factors we are concerned about."
While the mystery of how Woodhead survived remains, his sister Rebecca expressed relief at her brother being found on Facebook.
She said: "We have been told that they have found Sam!! We have no information on his condition or where he was found yet, so keep your fingers crossed."
His other sister, Emma Lupton, added: "Sam has been found!! Thank God! Don't know any more details yet, but it seems he is ok, on way to hospital. This is a miracle and a huge prayer answered. Thank you so much for your thoughts and prayers."
READ: Student Sam Woodhead 'Survived Aussie Outback By Drinking Contact Lens Solution'