Student Sam Woodhead 'Survived Aussie Outback by Drinking Contact Lens Solution'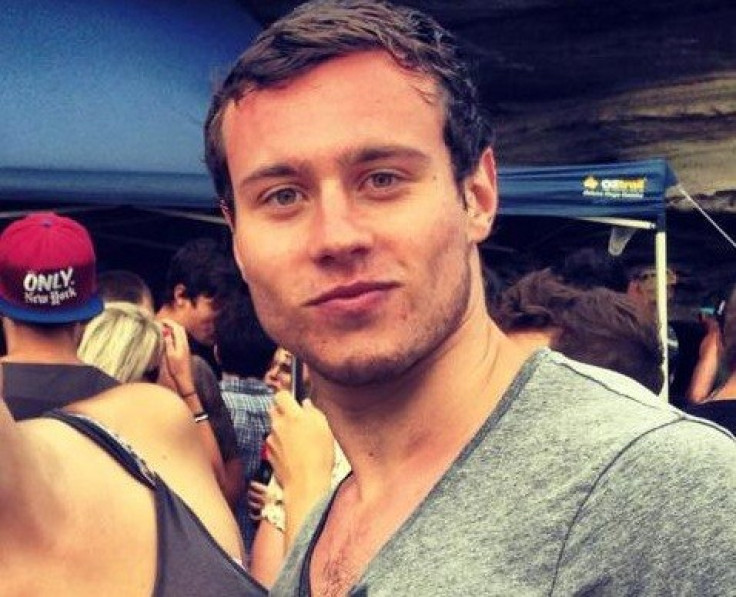 The gap year student who went missing in the Australian outback survived his ordeal by drinking contact lens solution.
Sam Woodhead, who was found alive today, forgot to take a box of contact lenses out of his backpack when he went for a run on Tuesday, according to his mother.
Search and rescue teams had been looking for Woodhead, 18, since he went missing and were concerned about his welfare because of the blistering daytime heat.
Police said they were concerned Woodhead would become dehydrated, and that poisonous snakes were also a threat.
However, Claire Woodhead told the Daily Mail how her son's contact lenses saved his life.
She said: "'His father had packed boxes of contact lenses in his rucksack in an outside pocket and he'd forgotten to take them out.
"He's lived on the fluid that the contact lenses ... you know the little packs of contact lenses? He's literally lived on those packs of contact lenses for three nights."
Woodhead was found alive today. He was sunburnt but was not suffering from dehydration.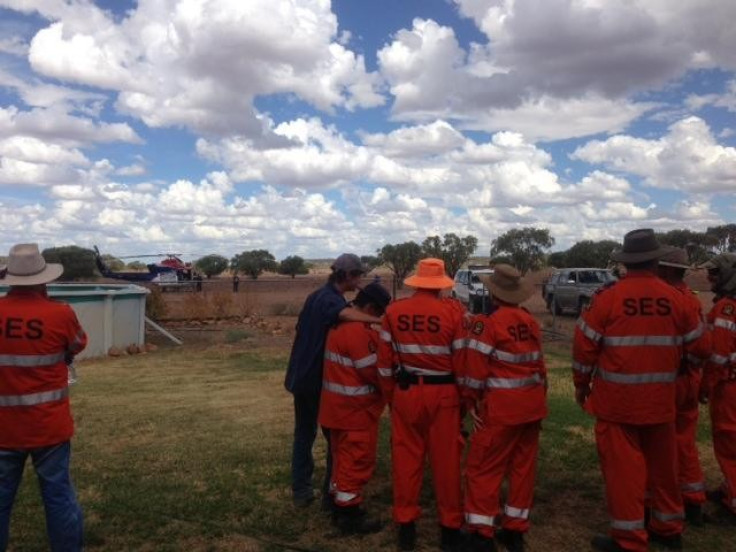 Contact lens solution is often made from saline - a sterile solution of sodium chloride (salt) - which is used in hospitals to rehydrate patients.
Woodhead's mother added: "I'm very, very relieved indeed. I've just had the worst three days of my life, and when I got the message from the pilot on the [search] plane, I just cried."
After being found, Woodhead was taken to hospital for a check-up. A police statement said: "He is being transported back to the property homestead where he will undergo a medical assessment before transportation to Longreach Hospital for [further] assessment.
"Due to poor communications we have no further information, however we will endeavour to release more information when known. We have no information as to how the man was located or the circumstances."
Woodhead went missing from Upshot Station, a rural property in Longreach, Queensland, on Tuesday.
He had been in Australia for around six weeks on his gap year. He is described as a fitness fanatic and had been seen going for jogs from Upshot Station before going missing on Tuesday.
Speaking about her brother being found alive, Emma Lupton said: "This is a miracle and a huge prayer answered. Thank you so much for your thoughts and prayers."
© Copyright IBTimes 2023. All rights reserved.