Samantha Cameron's new business has a whiff of success about it
New information about the company suggests a fresh direction.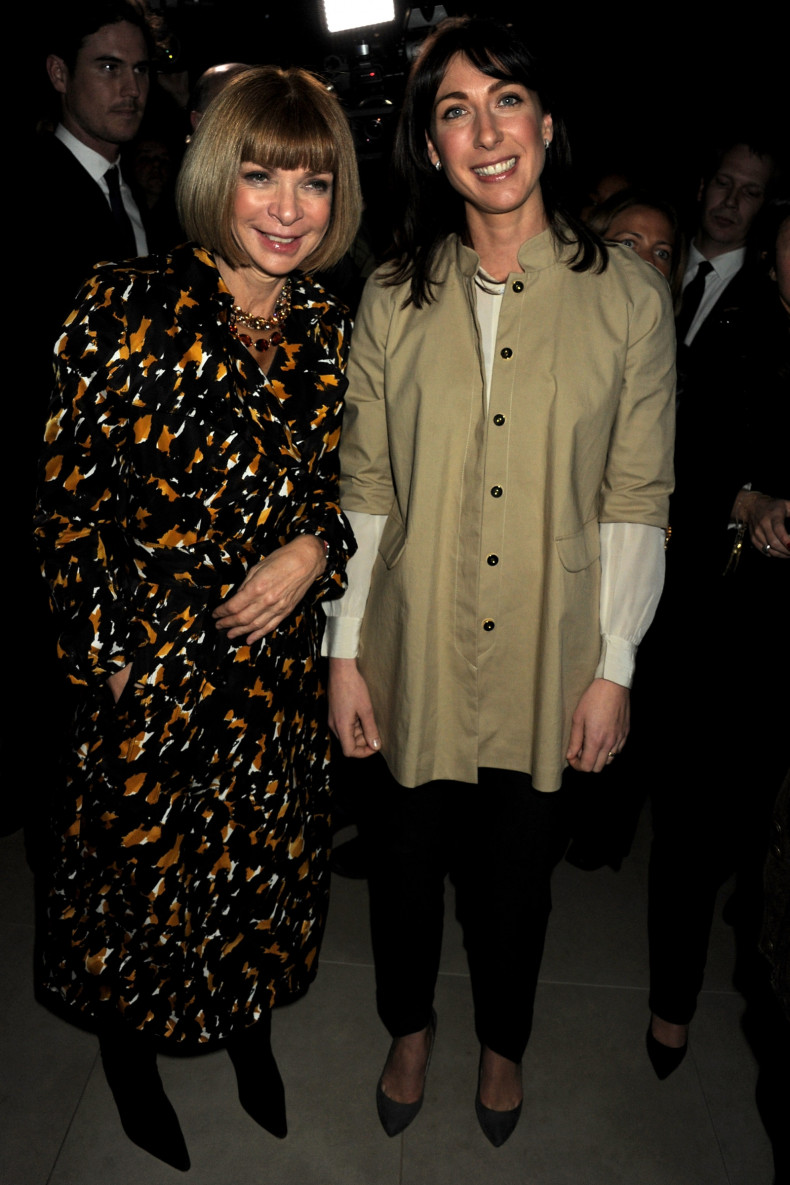 Samantha Cameron is casting her net wide with her new retail venture – which could well include roll-on deodorant, hair-removal cream and cologne.
Applications relating to her recently formed company – Samantha Cameron Studio Ltd – reveal that she has decided to trademark her name for use on "products for personal hygiene and beauty care."
The wider Sam Cam range will include clothes and shoes as well as lifestyle goods such as candles, sunglasses, watches, handbags, wallets, luggage and textiles.
The business will reportedly be run with Samantha's former fashion aide Isabel Spearman, who used to shop and style for her and was awarded a controversial OBE in recognition of her service.
Ms Spearman has previously hinted to the Daily Mail that she is helping with the business venture and that a name for the label had already been chosen.
And if the personal hygiene range fails to turn a profit, the company will reportedly offer "advisory and consulting services" too.
The new business is registered in the north Lincolnshire market town of Brigg, down the road from the Normanby Hall estate where baronet's daughter Samantha grew up.
According to Companies House filings, Cameron owns at least 75% of Samantha Cameron Studio Ltd. The fashion label will be launched under a different name once it starts trading.
The wife of the former prime minister has a wide range of fashion credentials to lean on.
She was creative director with luxury leather goods maker Smythson, where she earned £400,000 a year and still works part-time as a consultant on a reported £100,000 a year.
She is also an ambassador to the British Fashion Council, and supports British labels such as Preen, Alexander McQueen and Jonathan Saunders.
Her mother Lady Astor set up her first business aged 17 and co-founded upmarket furniture company Oka. Lady Astor said she would have "died of boredom" if she had been a stay-at-home mum.
Her sister, Emily Sheffield, is deputy editor of British Vogue.