Samsung vs Apple: Korean Giant Wins 3G Patent Ruling, Demands Compensation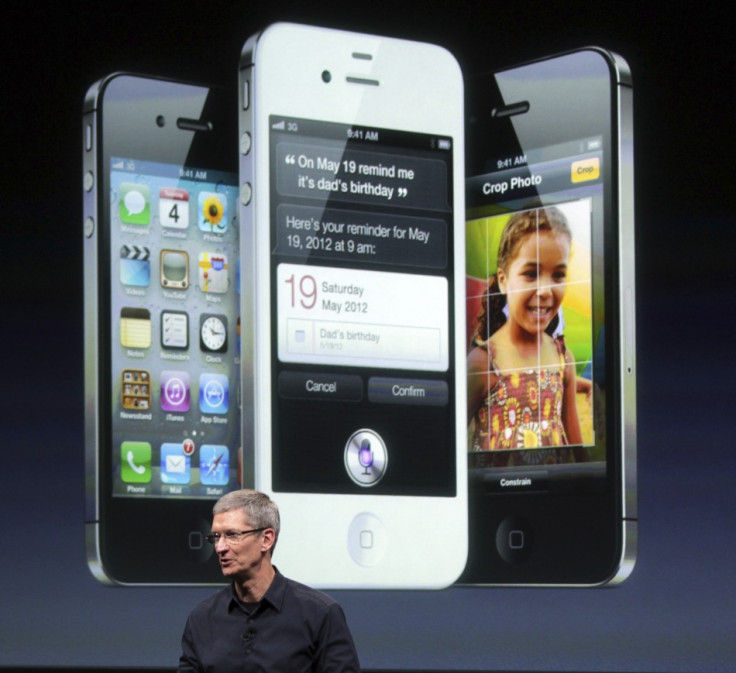 After a year-long battle, a Dutch court has ruled in favour of Samsung in a 3G patent dispute against Apple. According to Apple Insider citing The Verge report, The Hague Court found Apple infringing on European Patent 118269. The patent is titled - Apparatus for Encoding a Transport Format Combination Indicator for a Communication System.
Welcoming the court's decision, Samsung issued the following press release:
"Samsung welcomes the decision of the court in The Hague, which again confirms that Apple makes free use of our technological innovations. In accordance with this statement, we will recover adequate damages that Apple and its products have caused. For decades, Samsung has invested heavily as a pioneer in the development of technological innovations for the control of advanced devices, including innovations that are widely adopted by other manufacturers of mobile devices. We continue to defend our innovations and protecting our intellectual property rights for Apple to stop free use of our technology."
However, the infringed-on patent has been registered under Fair, Reasonable and non-Discriminatory (FRAND) terms. In other words, it means Samsung cannot force a ban on import or sales of Apple's devices. The Apple devices coming under this patent infringement includes the iPhone 3G, the iPhone 3GS, the iPhone 4, the first-generation iPad and the iPad 2.
The case was opened at The Hague, by Samsung, back in October and accused Apple of infringing four 3G networking patents. Now, having won the battle, the South Korean giant is reportedly set on recovering damage costs from Apple, in accordance with court rulings. In a statement to All About Phones, Samsung said the court decision proved that "Apple makes free use of our technological innovations".
The court ruling in the Netherlands comes as a rare victory for Samsung amid impending lawsuits against Apple spread across 10 countries. According to intellectual property expert Florian Mueller of FOSS Patents, this could, realistically, be nothing more than a consolation price for Samsung.
"Tiny amounts of money won't get Apple to settle," warned Mueller, adding that "Samsung was trying hard to win an injunction, but failed. From a strategic point of view, it had already lost 99.9% of these cases even before today's liability ruling came down. This really is nothing more than symbolic."
The two companies are expected to go to trial on 30 July for the final settlement; talks, in May, of a settlement had failed.
© Copyright IBTimes 2023. All rights reserved.