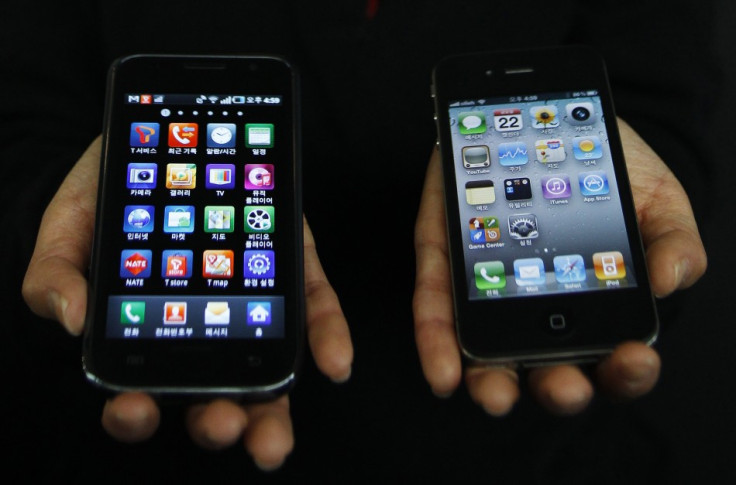 Samsung has dropped one of its countersuits against Apple in the two company's ongoing patent infringement war.
Samsung reportedly dropped the suit to streamline its legal battle against iPhone maker Apple. The move was designed to allow members of the legal team working for Samsung to focus on the more important aspects of its laundry-list of suits and countersuits with Apple.
Even with the recently dropped California countersuit, Samsung is still suing Apple in eight different courts, across six different countries.
Samsung has since added two new patent infringement claims to the pile against Apple -- making the total 17 -- as well as filing a fresh complaint against it to the U.S. International Trade Commission. If successful the complaint would block all iPhone and iPad imports.
The mudslinging match between Apple and Samsung began in April this year after Apple sued Samsung claiming its Galaxy range of smartphones and tablets ran using technology patented by Apple. Samsung responded with a slew of its own accusations, proceeding to countersue Apple.
Since the Samsung Galaxy S2 -- which has beaten iPhone 4 sales for the last two months -- was released the ill-will between the two companies has only grown. Apple has openly stated that Samsung's Galaxy range of smartphones "slavishly" copy not just the tech, but also the design of its iPhone range of smartphones.
The news comes just after Samsung lost its court appeal to see the schematics and design of Apple's forthcoming iPhone 5 smartphone. Samsung's legal team had argued that the as yet unknown spec and design of the iPhone 5 were "essential" to its defence. Last week the request was denied, with it being clarified that the battle between the two only referred to existing, not future products.
Though still unconfirmed, the legal battle between Samsung and Apple could escalate this September with the release of Apple's new iPhone 5. The new iPhone is widely believed to be set for release this September, with numerous news outlets reporting the phone as already in production.
Samsung is yet to make any solid complaints against the new iPhone but this is most likely just because, like the rest of the world, it currently doesn't know anything about the iPhone 5 or its design. When released this may well change and a whole new era of patent infringement claims could ensue.