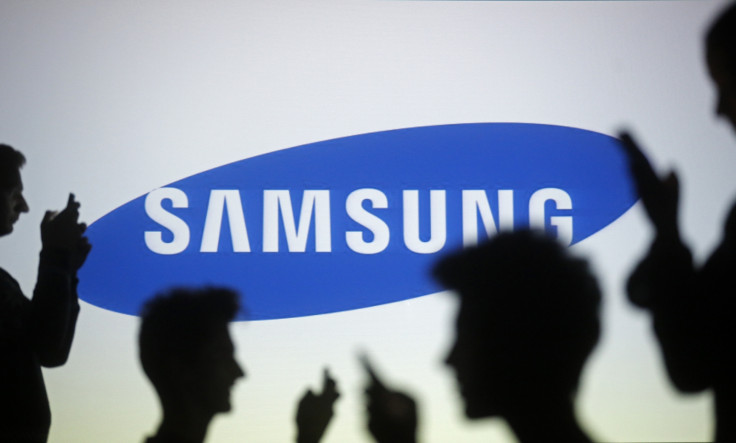 South Korean electronics major Samsung Electronics has decided to freeze salaries for employees in its home country for the first time since 2009, as the company is struggling from lowering sales at its key mobile phone division.
The company will freeze salaries for its workers for 2015 as per the plan. However, overall performance incentives, which are based on profits, are not part of the scheme.
"It is true that the management and employees have reached an agreement on fixing the wage," a spokesman of Samsung Electronics told Yonhap News Agency.
He added that Samsung will also adopt a flexible work hour system for all business divisions, except for manufacturing employees, starting from 2015.
Earlier in 2009, Samsung froze salaries as it suffered largely from the global financial crisis.
The latest move was widely expected after the company reported weak results for the whole of 2014.
In January, Samsung reported a net profit of $21.2bn (£13.7bn, €18.7bn) for 2014, down 23.2% from the previous year. That was for the first time since 2011 the company reported a decline in profit.
Operating profit from the key mobile business plunged 64% year-on-year, as the company faced stiff competition from Apple's new iPhones and cheaper Chinese rivals like Xiaomi and Lenovo.
There were reports that Samsung Group, which includes Samsung Electronics might freeze or cut wages for 10% of its employees. Even if employees are rated high based on their performance, they are unlikely to get a pay hike.
In December, Samsung Group said it will freeze wages for about 2,000 executives in 2015.