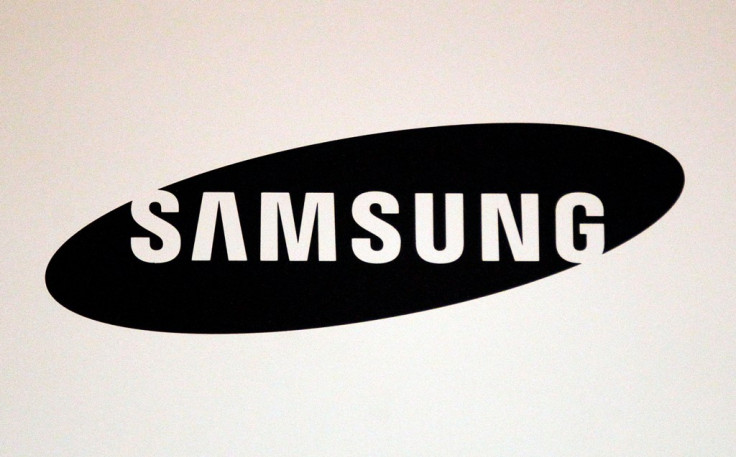 Shares in South Korea's Samsung Electronics finished higher on 20 January on news that the company was mulling a stock split.
Shares in the world's top smartphone maker finished 2.16% higher in Seoul trade after the firm's head of investor relations, Robert Yi, said the tech giant had been considering a stock split for some time but that it was too early to make a decision.
Samsung, part of South Korea's largest family-owned conglomerate, is considering a stock split as waning profits have put pressure on the cash-rich firm to appease investors.
A split will make it easier to buy Samsung stock and could attract more retail investors, Reuters reported.
Yi said on 20 January: "We acknowledge the sentimental effect of a stock split, but how big an effect such an action can have on the company's long-term value needs to be considered from a variety of angles."
Analysts said Samsung may be wary of driving its stock price too high as the group prepares for a change in leadership.
Chung Sun-sup, head of research firm Chaebul.com, told the news agency: "A higher share price will increase the inheritance tax burden related to Chairman Lee Kun-hee's Samsung Electronics shares.
"There's no incentive for Samsung Electronics to split the shares now."
In November 2014, Samsung announced a $2bn (€1.7bn, £1.3bn) share buyback plan, its first since 2007, in the wake of investor calls for higher returns against a backdrop of falling profits.