Samsung has announced that it is likely to report a 50% increase in profits for the fourth quarter, despite undertaking a costly global recall of its flagship Galaxy Note 7 phone.
The world's largest manufacturer of smartphones said in an earnings guidance that it expects operating profits of 9.2tn won (£6.2bn) for the October to December quarter, up from a profit of 6.1tn won in the same period a year ago.
If the figure is confirmed, it would represent the highest quarterly profit reported by the South Korean firm since the third quarter of 2013, the Reuters agency reported.
Analysts said the surge in fourth-quarter profits was likely driven by Samsung's semiconductor business and a rebound in smartphone sales.
In October, Samsung permanently ceased production of its high-end Galaxy Note 7 smartphones after a manufacturing defect in the phones' batteries had caused some devices to catch fire.
The company began recalling the model in September and said it expected to take a £1.9bn hit to its profits from the debacle a month later.
"The memory chip sector is believed to have shown a strong performance through much of the fourth quarter last year, while the information technology and mobile business sectors outperformed the market," Lee Seung-woo, an analyst at IBK Securities, told the Yonhap news agency.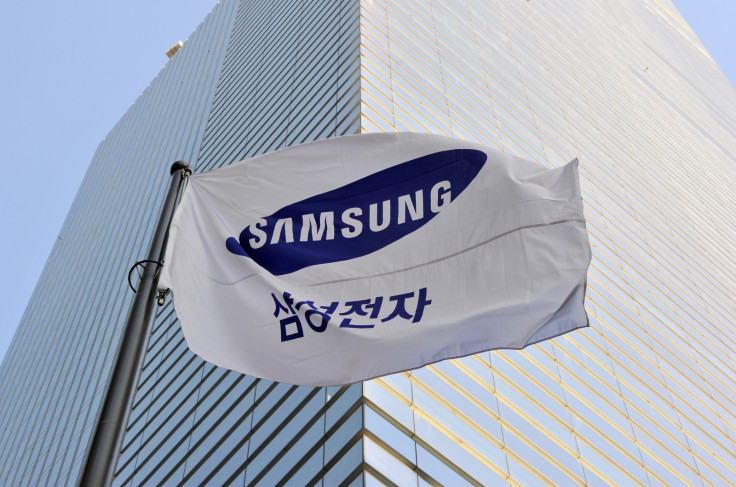 Analysts said the weakness in the Korean won could have also aided Samsung's profits, as component parts are usually traded in US dollars.
"Samsung posted solid earnings only with sales of older smartphone models like the S7 after the Note 7's discontinuation," Kim Sung-soo, fund manager at LS Asset Management, told Reuters.
"This makes me have hopes for the S8. Should they fare well, I expect Samsung to report record earnings this year."
Samsung said it expects revenue to fall 0.6% from a year earlier to 53tn won in the fourth quarter.
Its share price rose more than 2% in Seoul following the release of the earnings guidance.
The firm will release detailed earnings results for the fourth quarter later this month.