US owner of under-pressure Money Shop receives bid approach
American owner DFC Global confirmed it has received an approach for under-pressure Money Shop.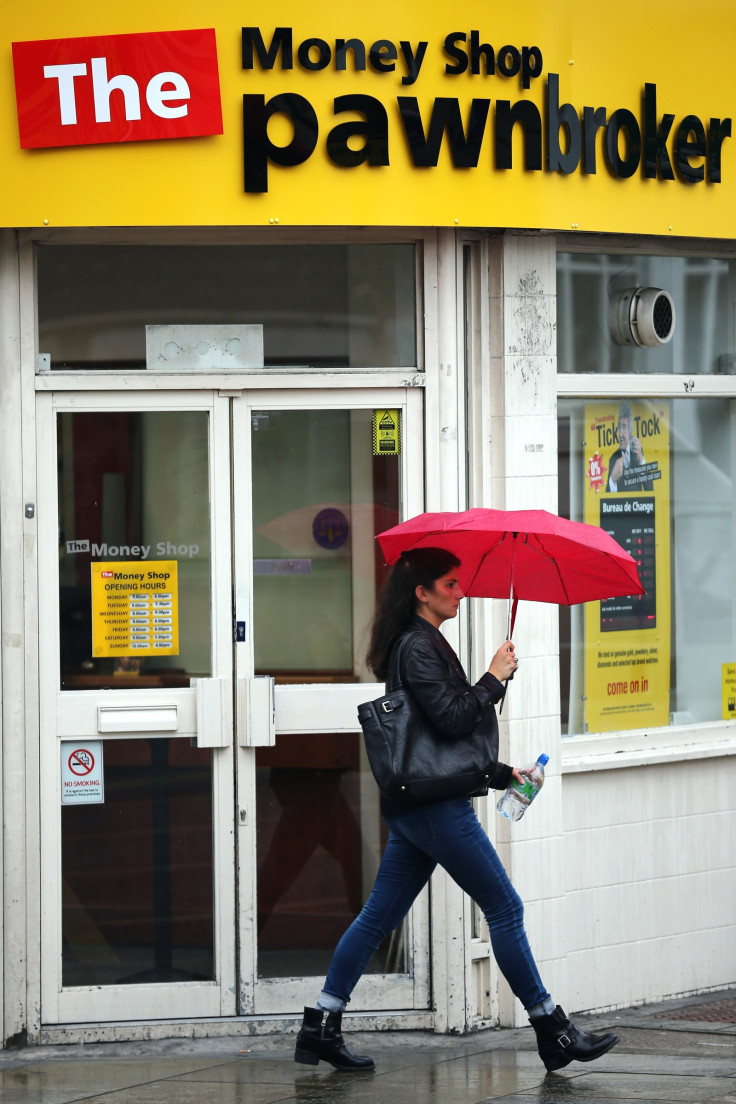 The US owner of Money Shop has confirmed it is considering a bid for the payday lender, part of an industry that has become heavily regulated in recent years.
Financial services group DFC Global has received an approach for the firm, but has not disclosed the suitor.
It said: "An approach has been made and will be assessed in the normal manner. In the meantime, such discussions are a commonplace of business and for the moment remain confidential between the parties involved."
DFC Global slashed the number of Money Shop outlets in recent years by half to around 300, as it tried to cope with the crackdown on high interest rates for payday loans.
Watchdog the Financial Conduct Authority (FCA) introduced a cap in January 2015, ensuring no short-term borrower pays more than £24 in interest for a £100 month-long loan, and no more than £200 in total charges and fees.
The group's British operation Dollar UK was also told by the FCA in 2015 to repay £15.4m to 147,000 customers who suffered from the firm's affordability checks, debt collection practices and systems errors.
Money Shop shifted to pre-paid credit cards and longer loans in a bid to adjust to the change, but the UK business posted losses of £104m (€121m) for the year to June 2015, according to its most recent accounts.
It is unclear how much the under-pressure business would be worth to a new owner.
In the UK, DFC also owns online lenders Payday UK and Payday Express as well pawnbroking brands Suttons & Robertsons and Robert Biggar.
© Copyright IBTimes 2023. All rights reserved.