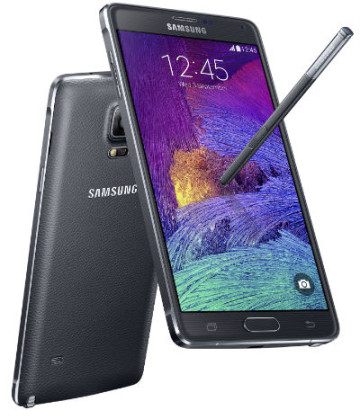 For those of you who are interested in understanding Galaxy Note 4's improvements over the older Galaxy Note 3, Samsung has a new infographic that explains just that.
The pictures detail all the new specs, dimensions, and new software features, even talking about the doubled pressure sensitivity of the new S Pen stylus. Check it out below.

The infographic goes on to detail the dimensions, then talks about the smartphone's gorgeous QHD screen, before taking some time to explain imaging improvements via the new front and rear cameras.
There are also details on the Snap Note feature, which lets you take a picture, tilt correction, trace and insert, and then edit.
There's also a mention of faster charging, processing specifications, OS version, battery size, connectivity features, fingerprint scanner and the new Heart Rate Monitor.