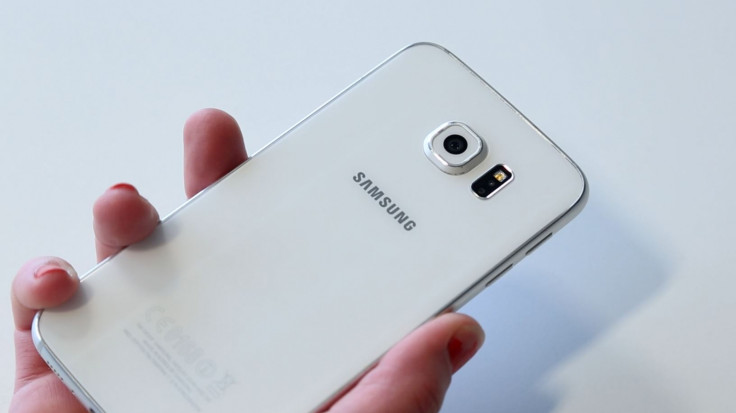 After technology giant Samsung hinted at the imminent launch of the next-gen Galaxy Note 5 by announcing permanent price cuts on the current-gen Galaxy S6, S6 Edge, new prices for both the smartphones applicable in Europe have surfaced.
This development could indicate that the Galaxy Note 5, along with the Galaxy S6 Edge Plus, will be released at Samsung's Unpacked event scheduled for 13 August in New York.
The reduced prices of Samsung Galaxy S6 and Galaxy S6 Edge in Europe are applicable from 1 August, according to a reliable Dutch web-portal TechTastic (translated) which also lists the new prices of both of Samsung's current flagships.
The new European prices of Samsung Galaxy S6 and Galaxy S6 Edge are:
Samsung Galaxy S6
·

A 32GB variant of Galaxy S6 can now be purchased for €599 ($660, £423), €100 down from the earlier €699 price tag.

·

A 64GB edition of Galaxy S6 is now retailing at €699 ($770, £523) , representing a €100 reduction from its earlier €799 price.
Samsung Galaxy S6 Edge
·

Prospective buyers can purchase a 32GB version of the Galaxy S6 Edge for €699 ($770, £523), which is a €100 reduction from the original €799 pricing.

·

A 64GB variant of Galaxy S6 Edge is now available for €799 ($770, £523), against the original €899 price tag.
The latest reduction in price also represents Samsung's revised strategy of increasing sales of both the Galaxy S6 and Galaxy S6 Edge, after the South-Korea-based company officially stated that it would adjust the price of both the smartphones downward.
Though not official, the next-gen Samsung Galaxy Note 5 and S6 Edge Plus could feature multiple identical key technical specifications such as a 5.7in display, Samsung Exynos 7420 SoC, 16MP primary camera and 4GB RAM. The former is also rumoured to feature an auto-ejecting S-Pen at this point in time.