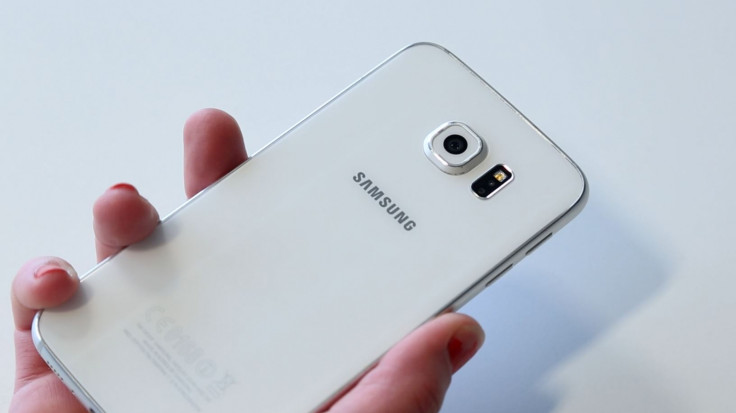 South Korean electronics giant Samsung has announced it will be reducing prices of its flagship smartphones, the Galaxy S6 and the S6 Edge in the US, hinting at the impending launch of the Galaxy Note 5 and the S6 Edge Plus.
According to a Cnet report, the latest price cuts are being implemented to maintain momentum in sales of the company's existing flagship devices.
The price-cut is likely to be permanent, however, the reduced price of the Galaxy S6 and Galaxy S6 Edge are yet to surface.
However, Samsung's latest announcement suggests that the company's next-gen flagship devices could be launched at the "Unpacked" event scheduled to be held on 13 August in New York.
Earlier, reports had also indicated that both the Galaxy S6 Edge Plus and Galaxy Note 5 could be launched at the event to be held at Lincoln Center.
Though not official, the Samsung Galaxy S6 Edge Plus is expected to feature the following key technical specifications:
5.7in curved display
Samsung Exynos 7420 SoC
16MP rear camera
4GB RAM
Further, Samsung's Galaxy Note 5 is rumoured to feature technical specifications similar to that of the Galaxy S6 Edge Plus, but could incorporate an auto-ejecting S-Pen.