Samsung Galaxy Note 7 sales to resume on 28 September in South Korea
This will be the first batch of new Note 7s to hit the market since the recall.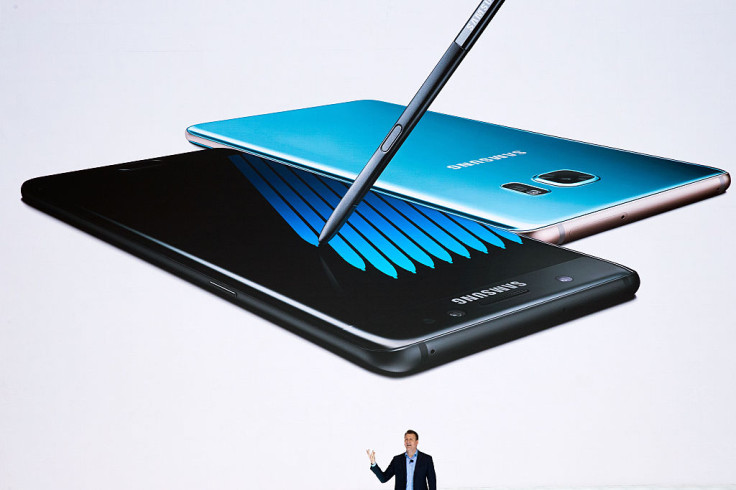 Korean smartphone maker Samsung is all slated to resume sales of the Galaxy Note 7 from 28 September in its home country. The sales of the flagship devices had been halted worldwide after a mass recall was ordered following reports of battery explosions.
A Samsung spokesperson told Reuters that for now the sales will only commence for South Korea. An earlier report from Korea indicated that Samsung is slated to supply more than 400,000 new Galaxy Note 7 phablets to local stores to replace those suspected of having a battery problem.
Meanwhile, the company is still mulling over when to start sales in other countries on a case-by-case basis. In Australia sales are expected to resume by early October as well but there is no clarity on when the device will hit the US, one of Samsung's biggest markets.
The world's largest smartphone vendor has been facing the heat for not meeting safety standards for a flagship product and has had to recall over 2.5 million of the Galaxy Note 7s. In addition, various countries including the US have banned the device on board aircraft branding it as a hazardous item.
In the US alone the company in collaboration with the US Consumer Product Safety Commission has had to recall over a million of the Note 7 handsets. The federal agency has strictly warned those still in possession of the phone to not use it or even switch it on and hand it over for the exchange programme.
© Copyright IBTimes 2023. All rights reserved.