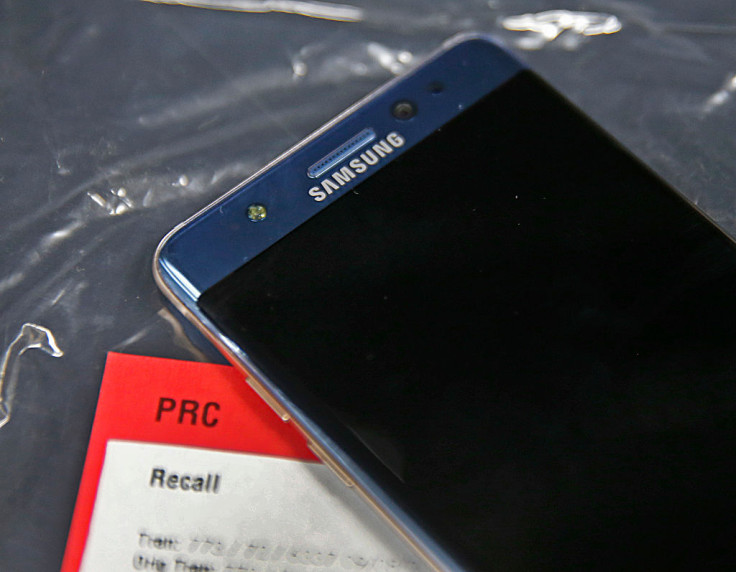 Days after Korean smartphone maker Samsung acknowledged a major fault with its Galaxy Note 7 handsets and ordered a recall, it has officially tied up with the US Consumer Product Safety Commission (CPSC) to formally recall one million Galaxy Note 7 smartphones in the US. Until now the company had been handling the recall on its own without coordinating with the CPSC.
With the latest collaboration between the federal agency and the smartphone maker, retailers can no more sell faulty handsets, which may have been a possibility before CPSC's involvement. It will be illegal for retailers to sell the Note 7 and they will be forced to return all unsold stock.
The company also acknowledged that it has so far received 92 verified reports of batteries overheating in the US alone. This is significantly higher than the initial 35 it announced when it ordered the recall. Of these cases nearly 55 cases involve some sort of property/car or asset damage by the explosion.
According to the company, a fault with a battery component procured from Samsung's subsidiary, Samsung SDI, caused the cells to heat up and burst. Due to its risky nature the device has already been banned on major airliners globally with some carriers even refusing to carry its shipments in cargo.
The recall has proved to be a setback for Samsung, which timed the Galaxy Note 7 to take on Apple's iPhone 7 range and bolster its sales, reports Reuters. But now the replacement process is going to prove costly with some analysts suggesting Samsung is facing a nearly $5bn (£3.8bn) revenue loss this year because of it.