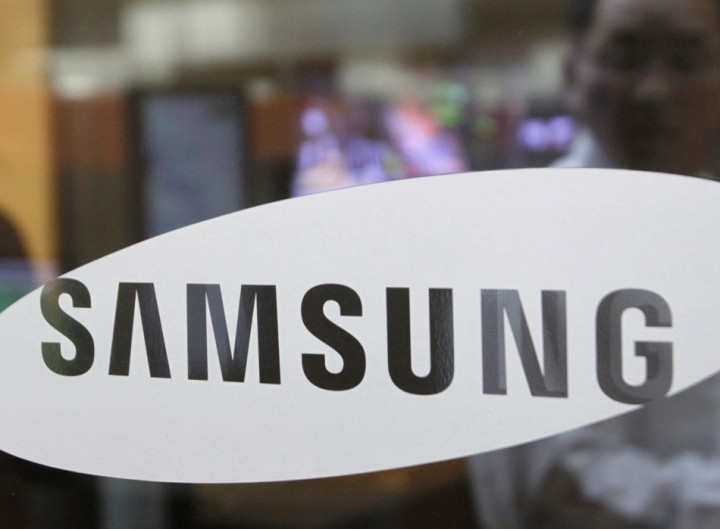 Samsung is hosting its second big media event of 2014 with the Galaxy Premiere event in New York on Thursday likely to focus on tablets.
Samsung's first big event of 2014 took place at Mobile World Congress at the end of February and focused mainly on the Galaxy S5 smartphone, but the company's second event, which is taking place in Madison Square Garden in New York at 7pm local time is likely to focus mainly on new tablets.
Here are all the details of what time the event is one, how to watch it online and what we expect to be announced:
What time?
For those of us not in New York, here is a list of local times for when the event will take place around the world:
New York - 7pm
San Francisco - 4pm
London - Midnight
Amsterdam - 1am (Friday)
Johannesburg - 2am (Friday)
Bangkok - 7am (Friday)
Hong Kong - 8am (Friday)
Seoul - 9am (Friday)
Sydney - 11am (Friday)
Where to watch online
Samsung will livestream the whole of the Galaxy Premiere event on Thursday evening, which you can access here or just watch on the video embedded below:
---
What will be announced?
---
The tagline for the Samsung event is 'Tab into Color' (or 'Tab into Colour' if you are in the UK) which means we can expect more tablets and more colour.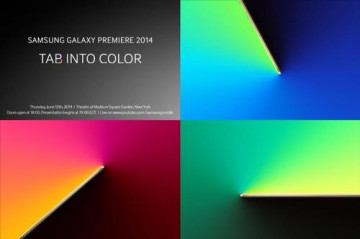 Samsung's Premiere event in 2013 focused on laptops, convertibles and tablets in the ATIV line, but this year's event seems certain to focus on new products in the Galaxy range, which means more tablets.
Samsung already has a huge range of tablets including the Galaxy Note range and the Galaxy Tab products which vary in size from 7in up to 12.2in.
Rumours ahead of the launch suggest we will see two new Samsung Galaxy Tab S tablets launched in New York, one with an 8.5in screen and one with a 10.5in screen.
Reports suggest these new tablets will borrow heavily from the company's Galaxy S5 smartphone in terms of design and features, with the fingerprint reader likely to be one of the main crossovers.
The tablets are likely to be high-end devices with some of the rumoured specs said to include Samsung's own Octa-core Exynos 5 processor which will be paired with 3GB of RAM and high resolution screens - with the 10.5in model likely to have a 2560 x 1600 resolution.
Galaxy S5 Mini, Galaxy S5 Active & Galaxy S5 Zoom
Samsung has yet to officially launch its range of flagship smartphone spin-offs for 2014 and the Galaxy Premiere event could be just the place to do it.
The S5 Mini, S5 Active and S5 Zoom will all follow the same route as last year's S4 Mini, S4 Active and S4 Zoom but with updated specs and they will more than likely also feature the fingerprint reader from the Galaxy S5.