Samsung Galaxy S23 FE release date tipped, everything we know so far
According to a new report, the Samsung Galaxy S23 FE is headed to the market soon, but the company might ditch a Galaxy A-series smartphone.
Samsung's Galaxy S21 FE (Fan Edition) smartphone failed to gain popularity among the Korean brand's fans like its predecessor, the Galaxy S20 FE. The handset's lack of success can be partly attributed to the steep price tag it carried. Samsung did not announce a Galaxy S22 FE last year due to the worldwide economic downturn and chip shortage.
Now, a new report suggests the company is gearing up to launch the Galaxy S23 FE later this year. According to the South Korean publication Hankooki, Samsung's next Fan Edition smartphone will make its debut in the second half of 2023. Earlier reports indicated that the company might consider discontinuing the entire Fan Edition lineup.
However, the Hankooki report claims Samsung will announce the Galaxy S23 FE. Furthermore, the report suggests the Galaxy A74 will not see the light of day. Also, the Galaxy S23 FE is likely to launch in more countries than the Galaxy S21 FE. To recap, the current-gen Galaxy S21 FE was made available for purchase only in the US, Europe, and some Asian countries.
The Galaxy S20 FE went official back in September 2020. It was the first entrant in Samsung's FE series of smartphones. This low-end Galaxy S-series smartphone was followed by the Galaxy S21 FE, which made its debut in January 2022. The FE series of smartphones boast slightly toned-down features of the flagship devices to keep the pricing low.
Earlier reports (via Gadgets 360) indicated that the Samsung Galaxy S22 FE would launch in 2022. However, the Korean smartphone giant reportedly couldn't announce the handset due to chip shortage. Moreover, the company was focusing more on meeting the skyrocketing demand for the Galaxy S22 Ultra.
Samsung sold over a whopping 10 million units of the Galaxy S20 FE. Regrettably, the Galaxy S21 FE failed to match the popularity of its precursor. However, the company managed to sell just 3 million units of the Galaxy A73. So, Samsung is reportedly planning to skip the Galaxy A74 in a bid to boost sales of the Galaxy S23 FE and avoid sales cannibalisation among its Galaxy smartphones.
The word on the street is that the Galaxy S23 FE will not pack the Exynos 2300 chipset. So, the next Fan Edition smartphone could either come with the latest Snapdragon 8 Gen 2 For Galaxy or the older Snapdragon 8+ Gen 1. Other key details about the Galaxy S23 FE are still few and far between.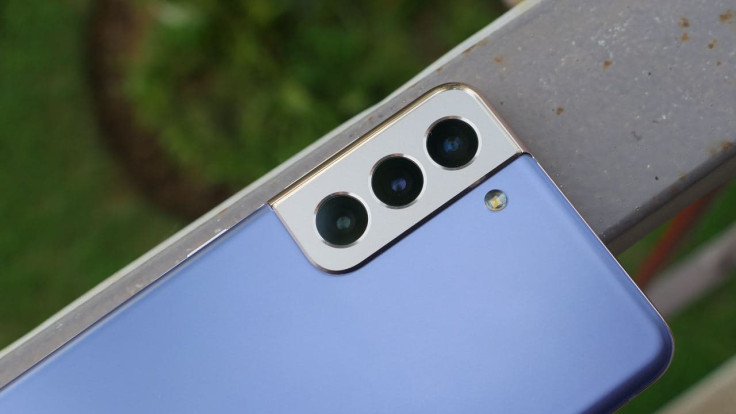 © Copyright IBTimes 2023. All rights reserved.