Samsung has announced that it's flagship smartphone, the Galaxy S3, has passed sales of 10 million units, less than two months since it went on sale.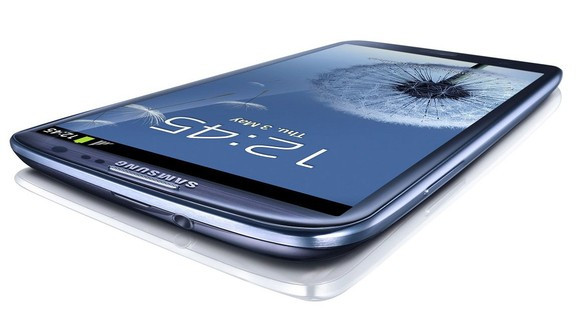 Samsung, the world's largest smartphone maker, had announced last month that it was expecting to ship 10 million units of the Galaxy S3 by the end of July. But the South Korean technology giant seems to have beaten its own predictions by over a week, according to a senior executive who spoke to the Yonhap News Agency over the weekend.
Shin Jong-Kyun, the president of Samsung's Information Technology and mobile communication division said that the Galaxy S3 "has become a 10-million seller" since it was released on 29 May in London. However, Jong-Kyun has not revealed the exact figures. This translates to about 190,000 Galaxy S3 smartphones being sold every day since release.
If these figures are correct, the Galaxy S3 has easily beaten its predecessor, the Galaxy S2 which took five months to clock up sales of 10 million globally. It should also be noted that the smartphone has only been on sale in the US, one of Samsung's biggest markets, for only a couple of weeks.
The Samsung Galaxy S3 was announced in London on 3 May and went on sale in the UK on 30 May. Ahead of launch, the quad-core smartphone racked up a huge nine million pre-orders.
Thanks inpart to the success of the Galaxy S3's predecessor, the Galaxy S2, Samsung became the biggest mobile phone seller in the world as well as the top smartphone maker.
In the first quarter of this year, Samsung ousted Nokia as the largest phone seller after the Finnish company's 14-year reign at the top, and regained top position in terms of smartphones from Apple as well.
The Galaxy S3 comes with a Super AMOLED capacitive touchscreen with a resolution of 1280 x 720 pixels. It is powered by a quad-core Exynos 4212 processor, which was clocked at 1.4GHz.
Must Read: