The buzz surrounding the forthcoming launch of the next in the Samsung Galaxy series of smartphones may, according to a CNET UK report, be unwarranted.
The South Korean tech giant earlier announced a media event to reveal what they called "the next Galaxy", leading to speculation the company was finally ready to unveil the Galaxy S3 - set to take the torch from the hugely popular Galaxy S2 smartphone.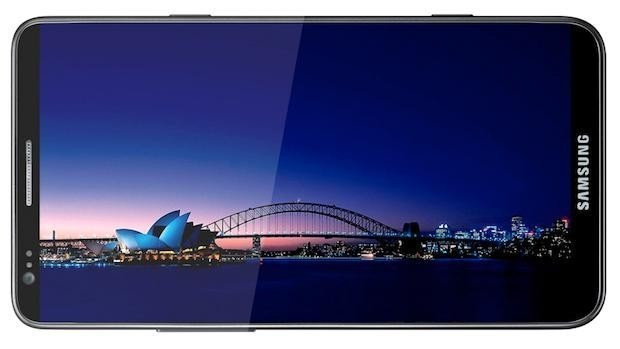 However, the CNET report, which quotes an unidentified source from the UK telecoms industry, suggests the new phone could only be minor update - a la the iPhone 4S. This minor update, the source added, would probably only be a speed-boost and eye-tracking software; this, logically, could also mean the phone will not be called the Galaxy S3.
The eye-tracking feature mentioned above is expected to be along the lines of Samsung's "Human Interaction" technology. Apparently the front-facing camera of the new device will be able to detect when the user is looking at the screen and when he/she is not; the camera will reportedly lock itself when the user is looking away.
"It will be like the iPhone 4S was to the 4," said the source, who did not provide any further information on specifications. The source also pointed to the branding of Apple's successor to the iPad 2 - which was recently launched as, simply, the new iPad. There is also speculation the new device was codenamed "Bali" but it is unlikely to be launched with that name.
However, it was suggested the new Samsung phone could be similar to the HTC One X.
HTC's flagship device is the company's first quad-core smartphone. It is powered by an Nvidia Tegra 3 chip and a 1.5GHz quad-core CPU, with 1GB of RAM. It runs on Android 4.0 (Ice Cream Sandwich). The display is a 4.7in screen.
Obviously we have only rumours to work with as far as the new Samsung device is concerned and, of all the available rumours, perhaps the biggest is that it could feature a physical "Home" button and a five-column User Interface (UI), similar to the Galaxy Nexus. In addition, the smartphone could feature a 4.8in display and be powered by the 1.5GHz quad-core Samsung Exynos processor and have 2GB RAM.
We have received our invite to the press conference on 3 May in London and will be bringing you all the details of exactly what is announced as soon as possible.