The major disappointment of Mobile World Congress (MWC) in Barcelona last week was the absence of a flagship launch from Samsung, in the shape of the highly-anticipated Samsung Galaxy S3.
The Samsung Galaxy S2 was the standout Android phone of 2011 and was finally seen as the phone to challenge the dominance of the iPhone, selling 20m units since launching in May. Last year, the Galaxy S2 was announced at MWC before it was launched in the UK in May, but US customers had to wait until September to get their hands on the dual-core smartphone.
In a bid to close the delay between launching the phone in Europe and across the Atlantic, Samsung has decided to push back the launch in Europe until later in the year, and the company has now declared that it will be announcing the date of the launch via Twitter.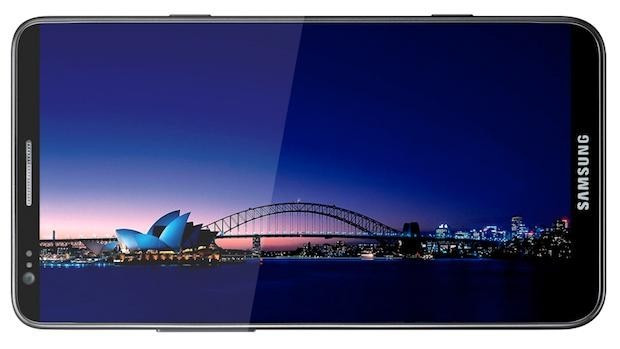 The @samsungtomorrow Twitter account has declared that it will be the place where we will hear first about the launch of the phone. The account was also used by Samsung to refute claims that an April launch date has been set.
The phone itself is set to go head-to-head with the other quad-core Android smartphones announced at Mobile World Congress, including the HTC One X. the LG Optimus 4X HD, ZTE Era and the Huawei Ascend D quad.
Thanks to the some leaked benchmarks from someone believed to be a Samsung employee, we believe the Samsung Galaxy S3 is set to feature a 1196x720 screen rather than the 1080p display some have been predicting.
The phone will be powered by Samsung's own Exynos quad-core processor running at 1.5GHz and it will be running Android 4.0 (Ice Cream Sandwich) whenever it eventually launches.
The Samsung Galaxy S2 continues to sell in large numbers and its update to Ice Cream Sandwich should be coming any day now, making it even more popular. Samsung will therefore be in no rush to get the Galaxy S3 to market, though it will of course be eager to get in launched before the Apple launches the iPhone 5 later in the year.