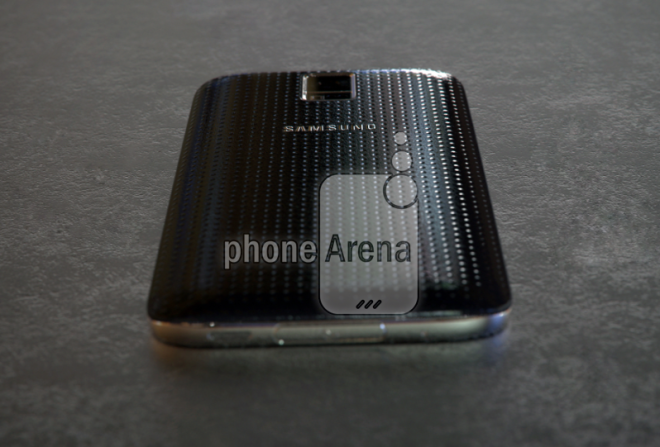 Despite producing top-notch smartphones, Samsung has been criticised heavily for making its flagship smartphones out of plastic.
However, if the footage in a new video is to be believed, the South Korean electronics giant's Samsung Galaxy S5 Prime might use a solid aluminium body, thereby allowing the company to shed its plastic-reputation for good.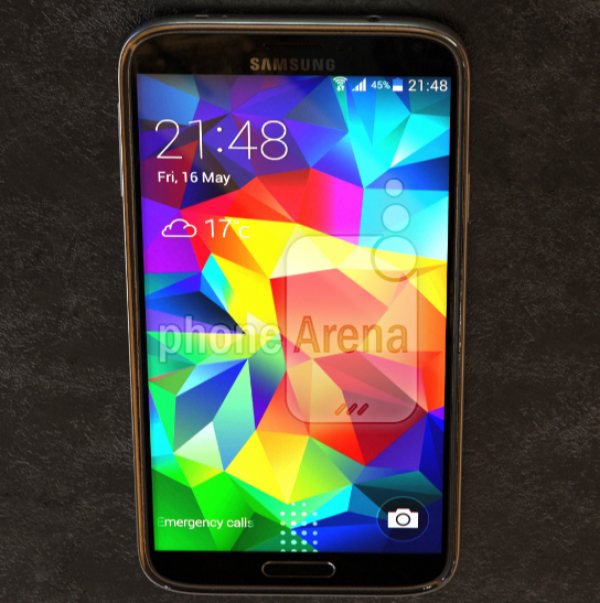 The images, which were published by Phone Arena show us a handset with an aluminium body. Other notable changes include the QHD screen. The handset is rumoured for a launch sometime next month and is expected to pack a 5.2 inch display with a resolution of 1440 x 2560.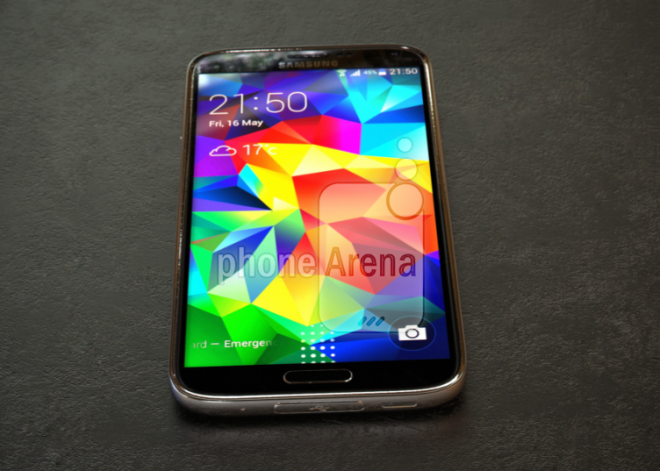 Other expected specifications include a quad-core Snapdragon 805 CPU as opposed to the Snapdragon 801 CPU seen in the original version of the handset. And instead of the Adreno 320 on the previous version, Samsung will be using an Adreno 420 GPU.
The handset will also get 3GB of RAM as opposed to the 2GB of RAM in the original Galaxy S5.
Since there is no official proof backing these images, it is recommended that you take them with a grain of salt.
Adding weight to these images is a new video of a Samsung Galaxy S5 "pre-production" unit, which showed up on YouTube.
The handset in the video uses a solid aluminium body, offering more evidence that the Samsung Galaxy S5 will use metal. Apart from this, it also features the rumoured 2K display, allowing for a superior visual experience when compared to the original Samsung Galaxy S5.
However, since this is only a pre-production unit, the owner of the video says that there is no guarantee the final version will be the same.