Incipio, a renowned mobile accessory firm recently announced its latest 3100 mAh battery cover case for Samsung's flagship smartphone, Galaxy S4.
Incipio's offGRID battery backup cover case is specially made for power users. The battery case sports a sleek profile for the user's convenience and ease.
The Incipio battery case extends more in length than the Galaxy S4 handset because of the extra battery situated at the bottom. The bottom part of the case also includes a micro USB charging slot and the battery boost button.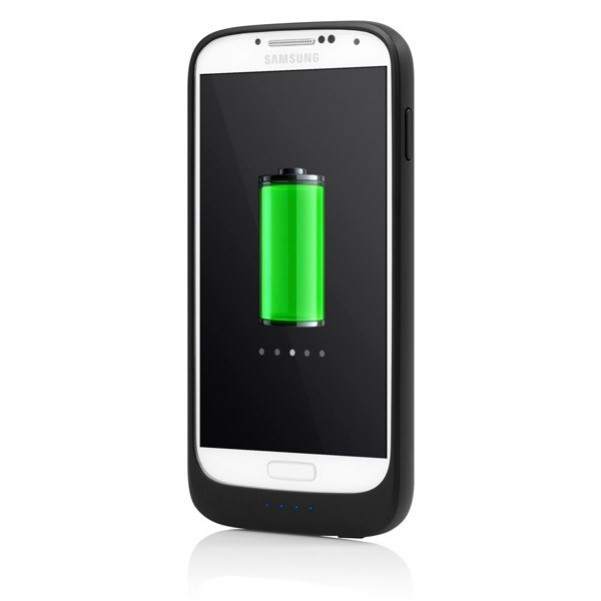 The battery can be charged along with the handset case through a Micro USB cable unlike the Samsung's native battery charger kit in which one needs to charge the battery separately.
Features of the Incipio battery case
- The battery case gives a sufficient 10.5 hours of talk time on Galaxy S4.
- The cover case is made up of rigid plextonuim material which protects the handset from hard bumps.
- The case also includes a 4 LED power indicators situated at the bottom, which indicates the charging status and the available battery power.
The battery cover case measures 5.98in, 0.55in and 2.83in in length, depth and width respectively. The case is 0.33in thick and is light weight (2.98 oz).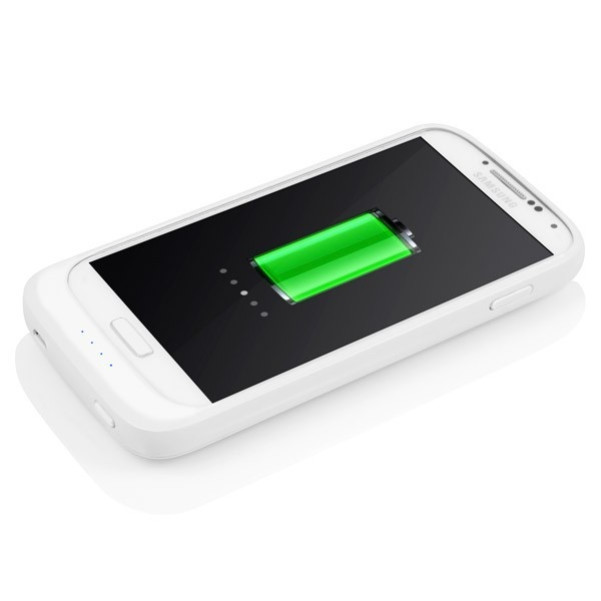 The Incipio offGRID battery cover case for Samsung Galaxy S4 additionally comes with a clear screen protector, Micro USB cable (0.91m), 3.5mm headphone extender and a microfiber cleaning cloth.
Incipio also carries warranty offers for one year and lifetime for the battery case. One can change the battery case within 30 days of the original purchase.
The battery case comes in black and white colours and can be pre-ordered from the Incipio website for £59 ($89.99 approx). The estimated shipping date is three weeks.