The power house for the smaller variant of Samsung Galaxy S4, widely named as Galaxy S4 Mini, has reportedly been confirmed.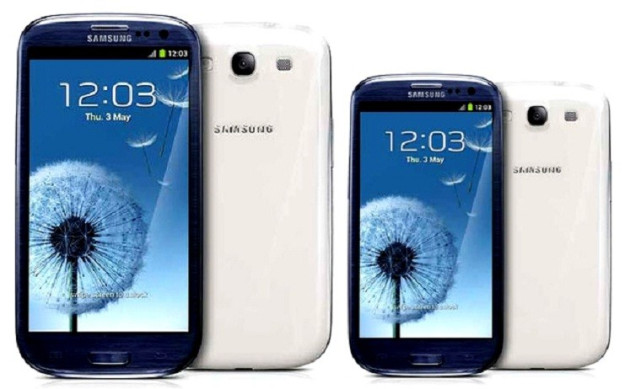 A document from Samsung and Korea Investment and Securities obtained by Oled.Display.net reveals all the features of the highly anticipated Galaxy S4 Mini. As the document claims, the Galaxy S4 Mini will use an Exynos 5210 chip featuring a dual-core processor clocked at 1.6GHz. The Exynos 5 chip integrates 1GB of RAM.
The Galaxy S4 Mini is also expected to have an LTE variant which will use 2GB of RAM. Surprisingly, the document notes that the S4 Mini will run on Android 4.0 software not Android 4.2 Jelly Bean.

The handset will have a 4.3in Super AMOLED display with quarter HD resolution at 960 x 540 pixels, giving it a pixel density of 256 pixels per inch (ppi). The device, which will be available in 32GB storage variant. It will feature an eight megapixel rear-camera and use a 2,100mAh battery.
This is contrary to a Sammobile report which suggests that the Galaxy S4 Mini is expected to run on the latest Android 4.2.2 Jelly Bean and will feature new Touch-Wiz UX user interface (UI). The Galaxy S4 Mini, expected to be released in the next few weeks, will be available in two colours: black and white.