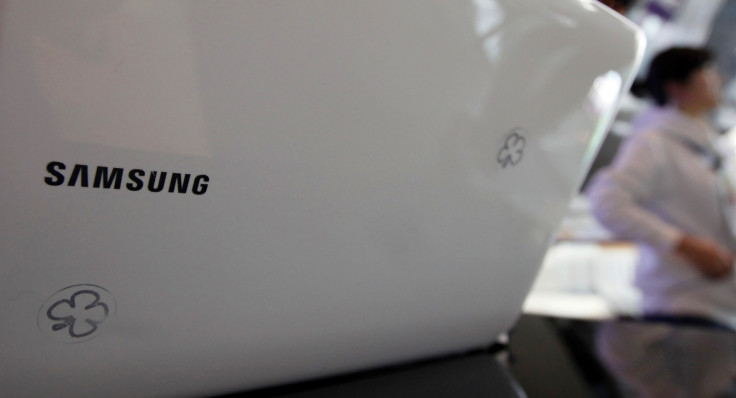 Samsung has received a patent for what is known as its next-gen notebook running a dual operating system with a phablet dock.
Filed in the third quarter of last year, the patent was recently revealed by the United States Patent and Trademark Office.
The patent, first spotted by Patently Mobile, a site that keeps track of patents by leading tech firms, suggests the device consists of two parts: a phablet that runs Android when in smartphone mode, and when docked inside a notebook, running the Windows OS.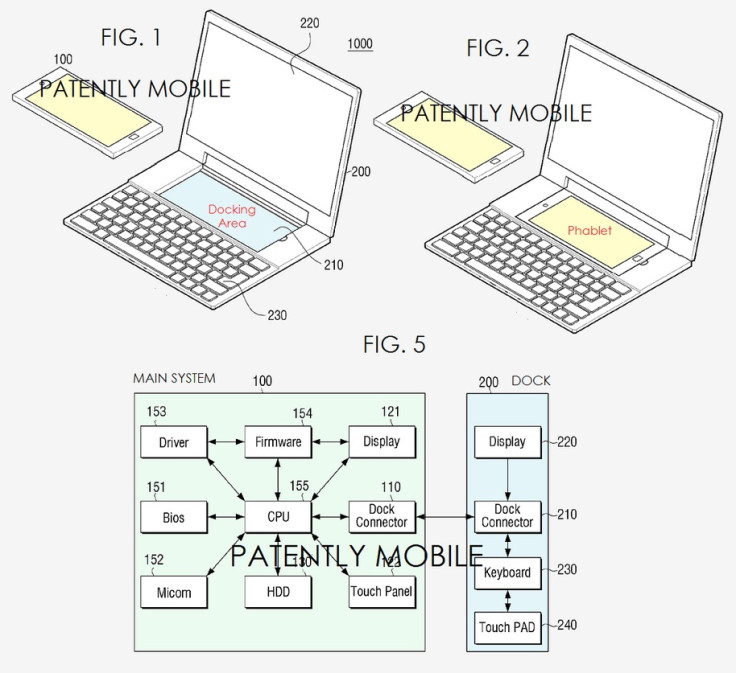 The new smartphone-notebook hybrid would allow the notebook to access the internet without being connected to Wi-Fi or a mobile internet key. The notebook would also be able to recharge the phablet.
The drawings in the patent show the notebook running the Windows OS as well as Android. But the patent clarifies: "Herein, the first operating system may be Android, and the second operating system may be Windows. Other operating systems may also be applied." This indicates Samsung's home-grown OS, Tizen.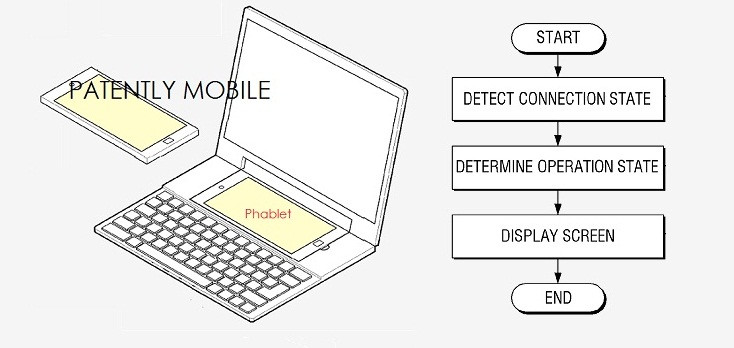 There is no mention of hardware features such as battery, but Samsung does mention in the patent that by not having traditional notebook components, the new notebook-like device would be "lighter and slimmer". The device with a new form factor is expected to compete with the Apple iPad.