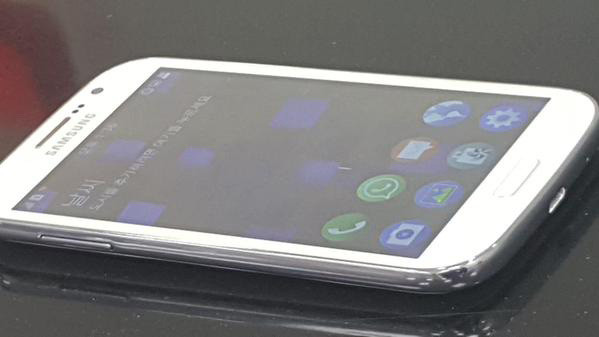 There have been rumours that Samsung is developing a sequel to the Z1 smartphone and the latest leak suggests a new Tizen-powered smartphone is indeed in the works.
A few photos of an unnamed Samsung device have leaked, which Tizen Expert claims to be of the next-gen Tizen smartphone, the Samsung Z2.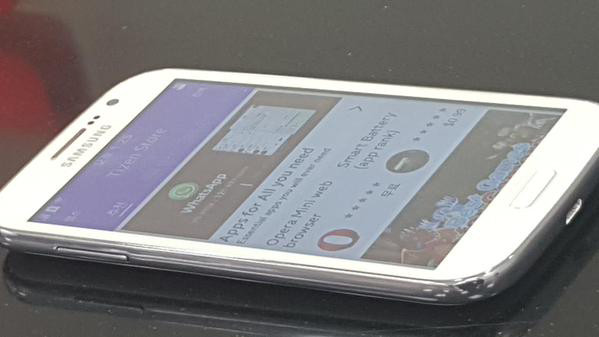 The device in the leaked photos looks more like the Samsung Galaxy series (running Android OS) devices, with the familiar home button. The front of the phone has proximity, light and gesture sensors with a front-facing camera. The sound buttons look quite similar to those of the Z1.
The photos further show the device has access to the Korean Tizen Store with the apps, found in the Z1.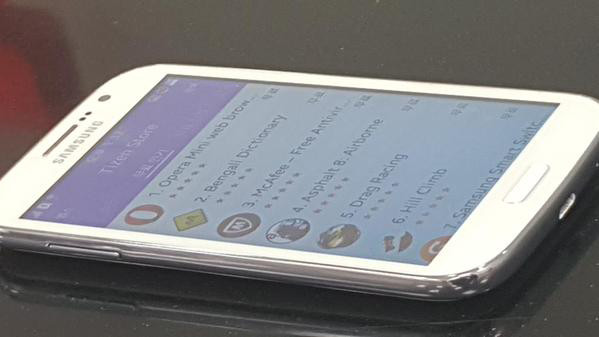 The Z2 is rumoured to pack a 32-bit quad-core processor, coupled with 1GB RAM. It would have a 540 x 960 PLS TFT-LCD display and run the new Tizen 3.0 user interface, with similarities to Samsung SUHD TV UI. It will be powered by a 2,000mAh battery.
The Z2 is likely to bring a new HTML file type with great flexibility for platforms such as C++, HTML5, CSS3, Javascript, jQuery mobile and EPL.
The device is expected to be unveiled sometime in the first half of this year.
Samsung is further planning a global version of the Tizen smartphone that would hit markets including Korea, the US, Russia, India, France, Malaysia, South Asia and EU regions.
The handset is likely to feature a 4.8in Super AMOLED S-Stripe RGB screen (1280 x 720 pixels). Other important elements include 2GB RAM, an eight megapixel camera and a 2,600mAh battery.